Call to fight 'snow penises' issued in Russia
A plague of frozen phalluses has infested Ekaterinburg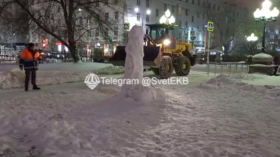 Officials in the Russian city of Ekaterinburg have called on the police to investigate a series of penis-shaped snow sculptures that keep cropping up across the city. Vice-Mayor Alexey Bubnov has instructed the public to smash the offensive organs on sight.
The first winter snow in the Urals last month brought some unusual snowballs to the streets of Ekaterinburg. A towering snow-penis – complete with anatomically-correct veins – appeared in a park outside the city's opera house, where it stood proud for an entire day before municipal workers toppled it with a front loader and broke it apart with shovels.
Cocky copycats soon erected similar works of art in parks across the city, with one culprit sculpting a short yet sturdy member on the hood of a parked car.
"Law enforcement probably needs to get to work," Vice-Mayor Alexey Bubnov told local news outlet It's My City on Friday. "If they insult someone, it's probably an administrative offense. Involve law enforcement and demolish it. This is a provocation, and we need to fight these people."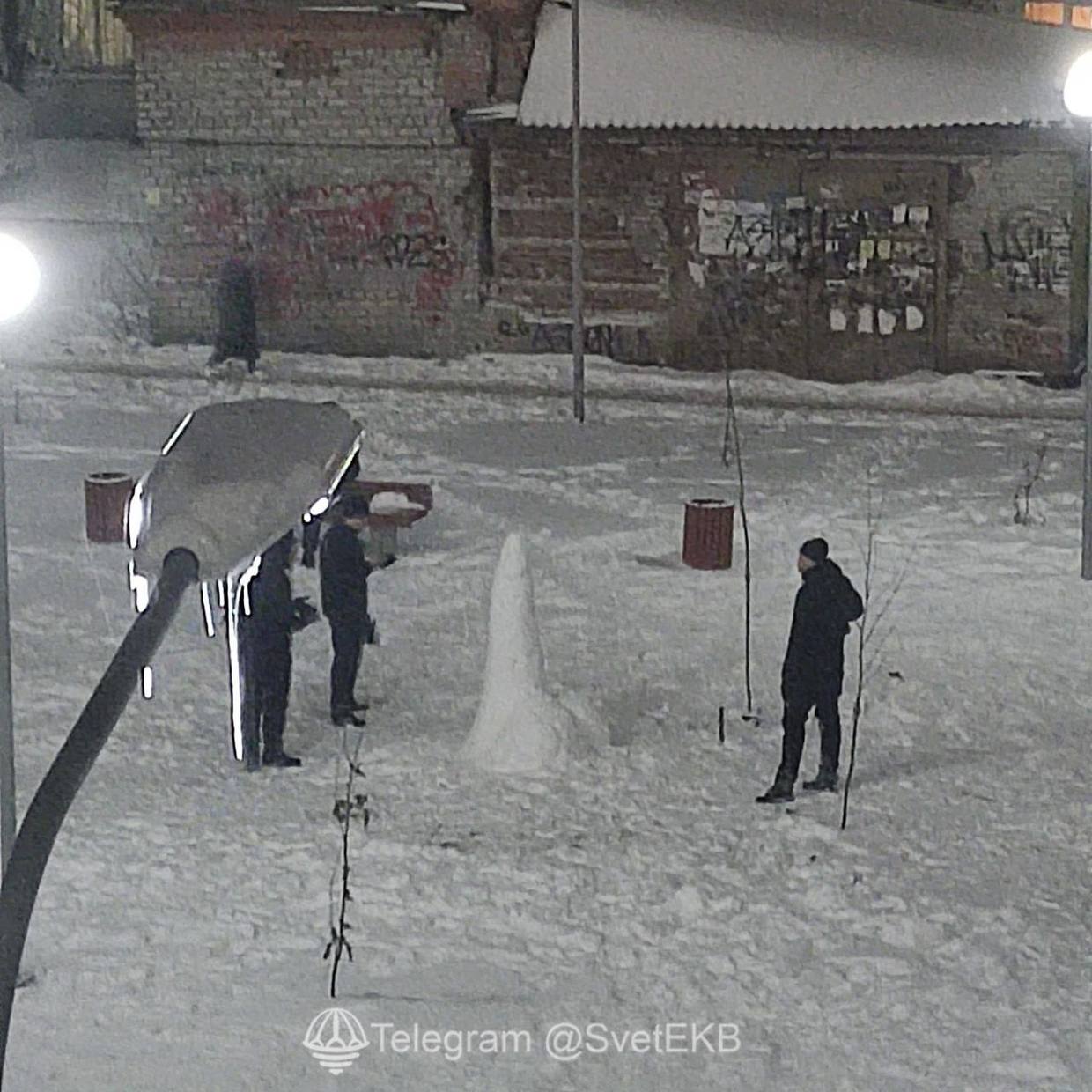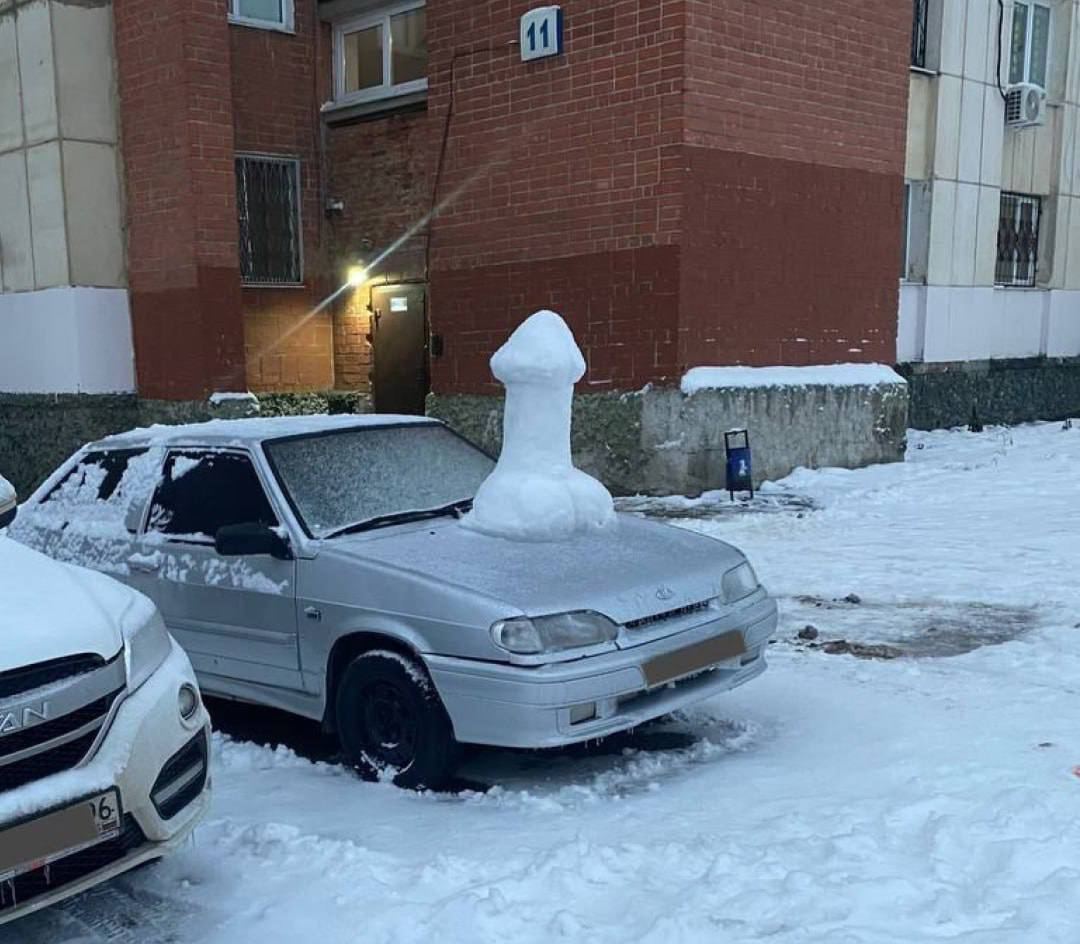 Bubnov also called on the public to take matters into their own hands and bring down the ice-bound boners where they see them, and to send him pictures of the penises so municipal workers could be dispatched to fell them.
Residents of Ekaterinburg, however, do not share the vice-mayor's puritanical zeal. An online petition demanding that the sculptors cease and desist has only attracted 33 signatures in more than 24 hours.
You can share this story on social media: