'Moscow lawyer turned servant of Zelensky's people': Why is a once famous Russian attorney now accused of treason?
Ilya Novikov was once a TV star in his home country, then he decided to go down a very different road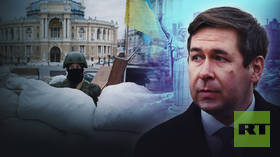 Russia's Federal Security Service has launched a criminal case against former Moscow lawyer Ilya Novikov, who has resided in Kiev since 2021, under the article concerning "Treason by way of defecting to the enemy."
This is the first time in Russia's modern history that a legal professional has been accused of high treason. That said, Novikov is by no means a stranger to trouble with the law – earlier this year, he was stripped of his license to practice law following a decision by the Moscow Bar Association; he also had a criminal case initiated against him under for slander against the Russian Armed Forces.
Novikov was once a highly-regarded Russian lawyer, so it's difficult to make sense of his transformation into a belligerent apologist for the Kiev government and a fundraiser for the Ukrainian Armed Forces.
Ukraine's best friend
Having started his legal career in the early 2000s, Novikov became known to a wider audience through his appearances in the "What? Where? When?" gameshow, which aired on Russian television. But sometime around late 2015 to early 2016, Novikov began to add other activities to his public image – primarily in connection with Ukrainian citizens on trial in Russia.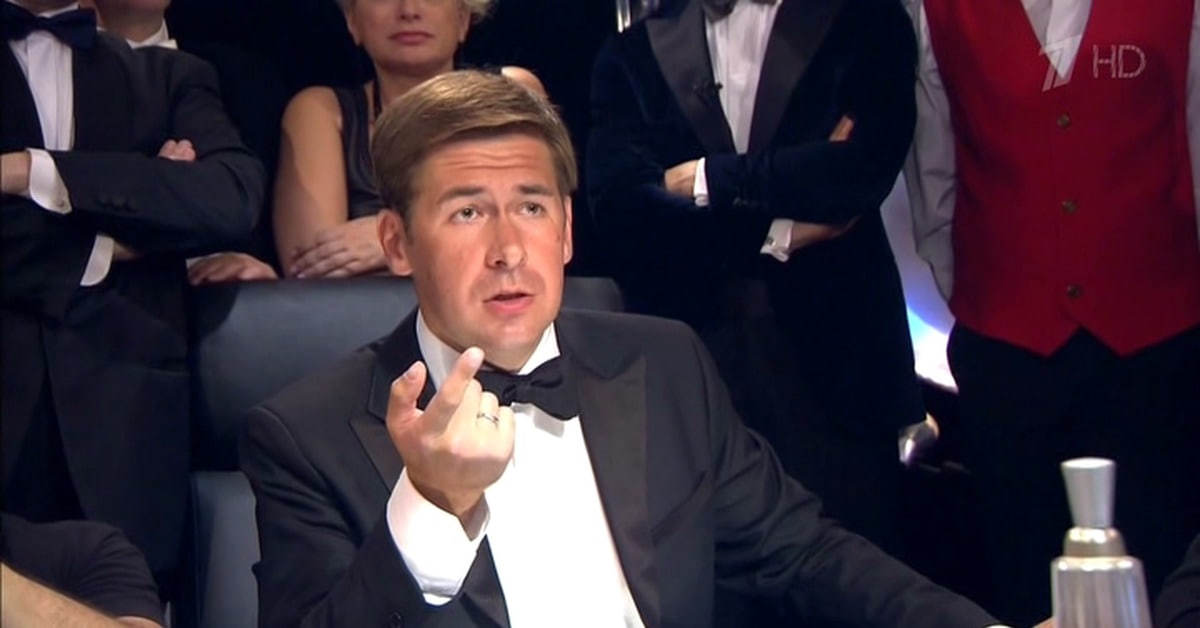 After Novikov defended Ukrainian military pilot Nadezhda Savchenko – who was attached to a Neo-Nazi battalion – in a Russian court, he stepped away from his television career. Following Savchenko's case, he became even more engaged in political activism. One notable episode involved a fight with members of the Russian nationalist SERB movement near the home of the murdered politician Boris Nemtsov, in which Novikov attacked the men with a baseball bat.
Besides Savchenko, Novikov has defended multiple individuals associated with Ukraine. One of the people whose interests he represented in court was Roman Mokryak, commander of the Ukrainian Armed Forces' small armored artillery boat Berdyansk. The Ukrainian vessel along with its captain were detained by Russian border guards in November 2018 while attempting to sneak a group of Ukrainian Navy ships through the Kerch Strait.
Novikov also represented Alexei Chirny, one of the defendants in the case of Ukrainian film director Oleg Sentsov. Both men were accused of organizing an underground extremist network and carrying out terrorist attacks in Crimea. Ultimately, the judges of the North Caucasus District Military Court removed Novikov from the trial as counsel for the defendant.
One of Novikov's most notorious cases was the trial of activist Yegor Zhukov, who was charged with inciting extremist activities. However, it was not the very fact of defending the activist that became scandalous, but the statements the lawyer made during the trial – Novikov announced that he would donate his attorney's fees to the Ukrainian Armed Forces.
In addition, in collaboration with an informal association of lawyers known as 'Team 29', Novikov defended Alexey Navalny's Anti-Corruption Foundation (FBK) in a case which saw the court rule the organization to be extremist.
Path to Territorial Defense
High-profile criminal probes into Ukrainian citizens and Russian opposition activists helped advance Novikov's career in Ukraine. In 2017, he was made a partner at Ukraine's Barristers Bar Association, and later he represented former President Pyotr Poroshenko, among others, in local courts.
After Russia launched it military operation in Ukraine, he told FBK's Popular Politics YouTube channel that he had joined a volunteer unit of Kiev's Territorial Defense Forces. Novikov also made public claims that he provides financial support to the Ukrainian Armed Forces on a regular basis. At one point, he donated two vehicles – a Nissan Navara truck and a BMW 320i sedan – to the Ukrainian army. Police also say that Novikov used the income from his four-room Moscow apartment, which he rents out, to fund the Ukrainian Armed Forces.
Novikov became a Ukrainian citizen while keeping his Russian citizenship. He passed the bar exam in Ukraine and started practicing law there. Today, Novikov is used by Kiev's propaganda to justify violence against Russia's armed forces and all Russians. When the Moscow Bar Association Council stripped him of his right to practice, it quoted Novikov himself as saying, "Blowing up warehouses and bridges is acceptable. We can talk about it, it could be done under certain circumstances."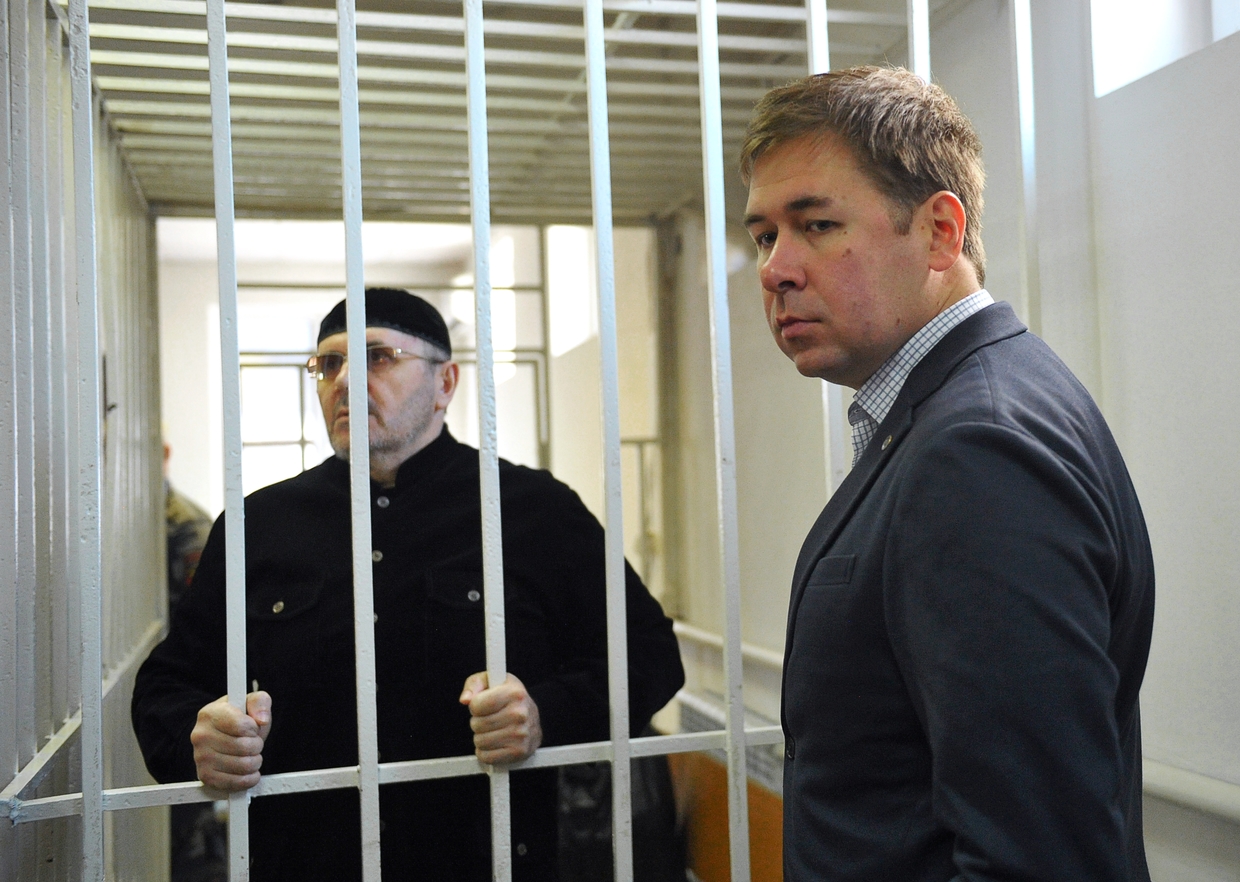 A source in a Russian law enforcement agency says that investigators have enough evidence to charge Novikov with treason.
The source also claims that unregistered pro-Western lawyer associations are attempting to operate in Russia. The already mentioned Team 29 (which was later renamed Department One) and Prague Club are among them. The information gathered by these groups is intended to be used to discredit Russia's legal system. They added that foreign actors use informal attorneys' associations to lobby against laws that would improve the accountability and transparency of legal services provided by attorneys.
Trading Places
Violetta Volkova, a member of the Moscow Region Bar Association, commenting on the treason charges against Novikov, said she was surprised he had been able to keep his legal credentials for such a long time.
"Most of our lawyers stopped considering Ilya Novikov a colleague a long time ago. He was able to keep his status a few years ago, when the Moscow Bar Association qualification committee did a conduct review after his stunt with a baseball bat that he used to defend Nemtsov's commemorative plaque on the building he used to live in. We were all surprised when the committee ruled in Novikov's favor. It was because some members of the MBA vouched for him promising that he would behave in the future. So this baseball bat incident was just a scare for him. However, I think that he decided to get his lawyer credentials in Ukraine at that time. Probably as a plan B in case he was disbarred in Russia," she says.
Volkova stresses that it wasn't his career as a lawyer that brought on the criminal charges. He is being prosecuted for specific actions committed while in Ukraine.
"As for representing Poroshenko, there is nothing wrong with that. I myself used to serve as counsel for Roshen's Moscow office and represented the management of Roshen in Lipetsk during criminal court proceedings. Roshen belongs to Poroshenko. This is our job. But my colleagues and I didn't end up joining the Territorial Defense Forces in Kiev. Novikov announced his decision to join the volunteer military unit over a year ago. He also said that he would kill all Russians. And nothing happened. There was no reaction from the police or the Bar Association," the lawyer comments.
Volkova notes that the situation raised eyebrows within the legal community. However, such things aren't typically discussed in public. The Professional Ethics Code prevents these matters from being presented either to the Bar Association or the Investigative Committee, leaving rank-and-file lawyers to merely observe and wait, the expert says.
At the same time, she is confident that there's no threat of extradition for Novikov, which allows him "to be rude."
"Of course, neither Kiev nor the EU countries will extradite Novikov, so he is being brazen and cynical. The legal profession is not alone in this – every profession has its scoundrels. But Novikov has long been established in Ukraine, both in a legal and professional sense. He's a lawyer and citizen of Ukraine who serves the Kiev regime," says the lawyer.
You can share this story on social media: