'I did not give up because I simply could not do that, thanks to all who helped me': Butina speaks upon arrival in Moscow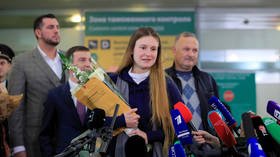 Maria Butina, a Russian gun activist who spent months in a US jail for failing to properly register as a foreign agent, has landed in Moscow. Her case sparked outcry in Russia and accusations of "prosecutorial overreach."
She has arrived in Sheremetyevo airport after a long flight from Miami, Florida on Saturday.
Not holding back emotions, Butina told reporters she feels "well" and is very happy to finally "return home." She thanked everyone for supporting her during the tough and lengthy ordeal in the US.
I didn't give up simply because I knew that I could not do that.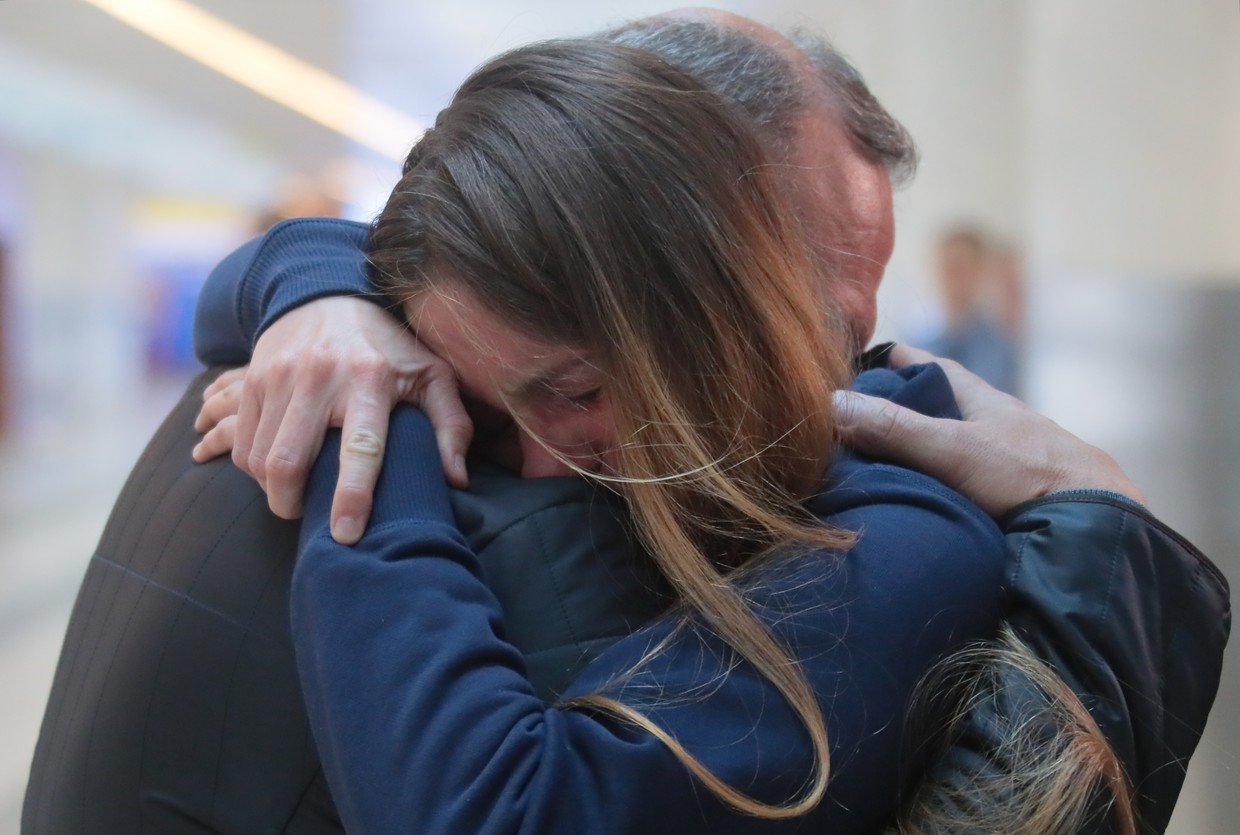 Maria's father, Valery Butin, has flown from Siberia to meet her at the airport. He praised the diplomats, human rights groups, and "ordinary people" for supporting his daughter and not letting the story die down. He also thanked the US lawyers for their fight against the "Russophobic" charges against his daughter in court.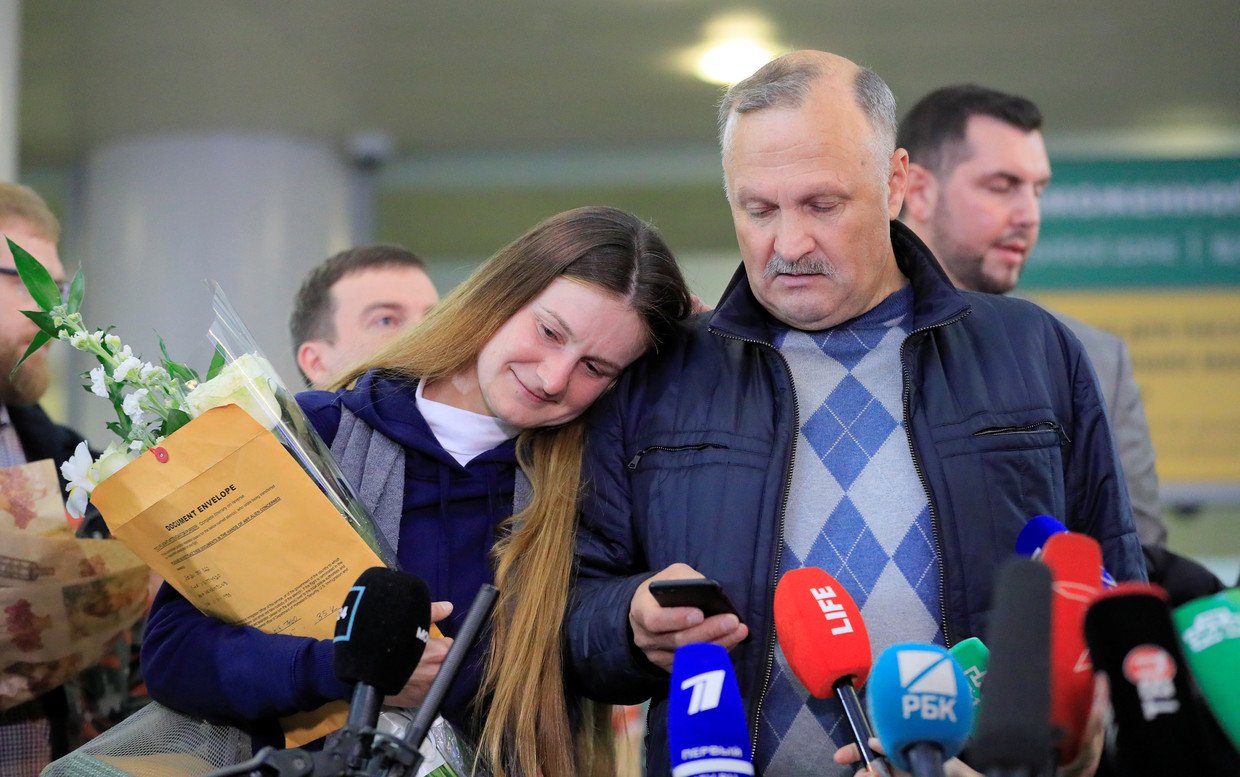 On her way out of the airport, Butina revealed that receiving news of her "strong support" at home was "a breath of fresh air amidst the horrors" she experienced while being held in the US.
"Absolutely everyone hated me there," she said.
It was especially frightening when I was sitting in prison and seeing how they chose the scariest photos of me to air on the news. And they made shows on TV about it. I couldn't even turn it off. I was forced to watch that. And the guards gathered and watched along. It was very hard to bear.
Maria Butina went to the US on a student visa in 2016. She became involved with the National Rifle Association (NRA) as part of her stated goal of liberalizing Russia's restrictive gun laws. In July 2018, she was detained by the FBI on suspicion of conspiring to infiltrate the lobby group to promote Russian interests in the US.
Already hooked on the Russiagate hysteria, US media outlets jumped on the story, erroneously labeling Butina a Kremlin spy who traded sex for political favors.
The Russian gun activist pleaded guilty in December to failing to register as a foreign agent after being held in solitary confinement for months. She was sentenced to 18 months in prison, essentially for being an unregistered lobbyist.
Also on rt.com
Russiagate's first survivor: The harsh education of Maria Butina
Moscow repeatedly denied any links to Butina, saying the case against her was politically motivated. Russian President Vladimir Putin slammed the US government's case and subsequent imprisonment of Butina as a "travesty of justice."
Think your friends would be interested? Share this story!
You can share this story on social media: