Museum heist in broad daylight: Kuindzhi painting VANISHES from Moscow's Tretyakov gallery
A rare painting by famous Russian artist Arkhip Kuindzhi went missing from a wall in Moscow's Tretyakov gallery as dozens of visitors were enjoying the exhibit.
The audacity with which the painting titled 'Ai-Petri. Crimea' was stolen may make 'Thomas Crown' pale in comparison.
A man, described by witnesses as a tall, blond male in his late twenties, approached the picture, took it from the wall and left. At first people thought he was one of the museum workers, and only after a few moments they realized that the painting was stolen. An empty spot, hooks and a title plate were all that's left.
READ MORE: $182,000 Russian artwork stolen in brazen heist from Tretyakov Gallery found, suspect detained
The manhunt is underway throughout the Russian capital. Police suspects there might be two people involved, according to Tass news agency, and that a museum worker might have been an accomplice.
There's a CCTV footage of Kuindzhi's work being removed from the wall, but it has not yet been released.
Какой-то хитрец зашел в Третьяковку и средь бела дня просто взял и стащил картину Архипа Куинджи «Ай-Петри. Крым». Причем, никто даже и не подумал, что полотно воруют. В МВД официально подтвердили факт кражи, уже получен портрет похитителяhttps://t.co/Rk0oBhOkgNpic.twitter.com/vMK8WXsmvB

— Лента.ру (@lentaruofficial) January 27, 2019
Visitors leaving the museum were asked to open their bag and were searched, but the painting, which is a rather small size of 39 x 52 centimeters, was nowhere to be seen.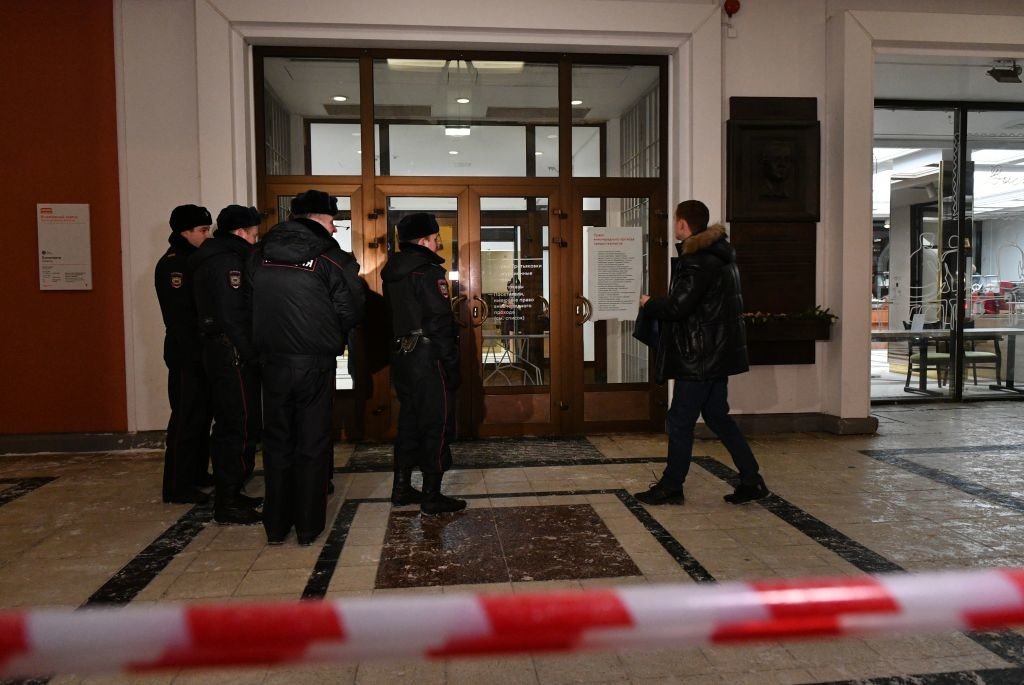 Kuindzhi is a "very expensive" artist as his works rarely appear on the market or in private collections, fine art expert, Sergey Podstanitsky, told Govorit Moskva radio. A few years back, a collector cashed out $1 million for Kuindzhi's paining of the same size as the stolen one, he said.
The missing painting was drawn by Kuindzhi sometime between 1898 and 1908, during what is called the artist's 'Crimean Period'. It depicts one of the peninsula's main landmarks – the 1,234-meter-tall mountain Ai-Petri.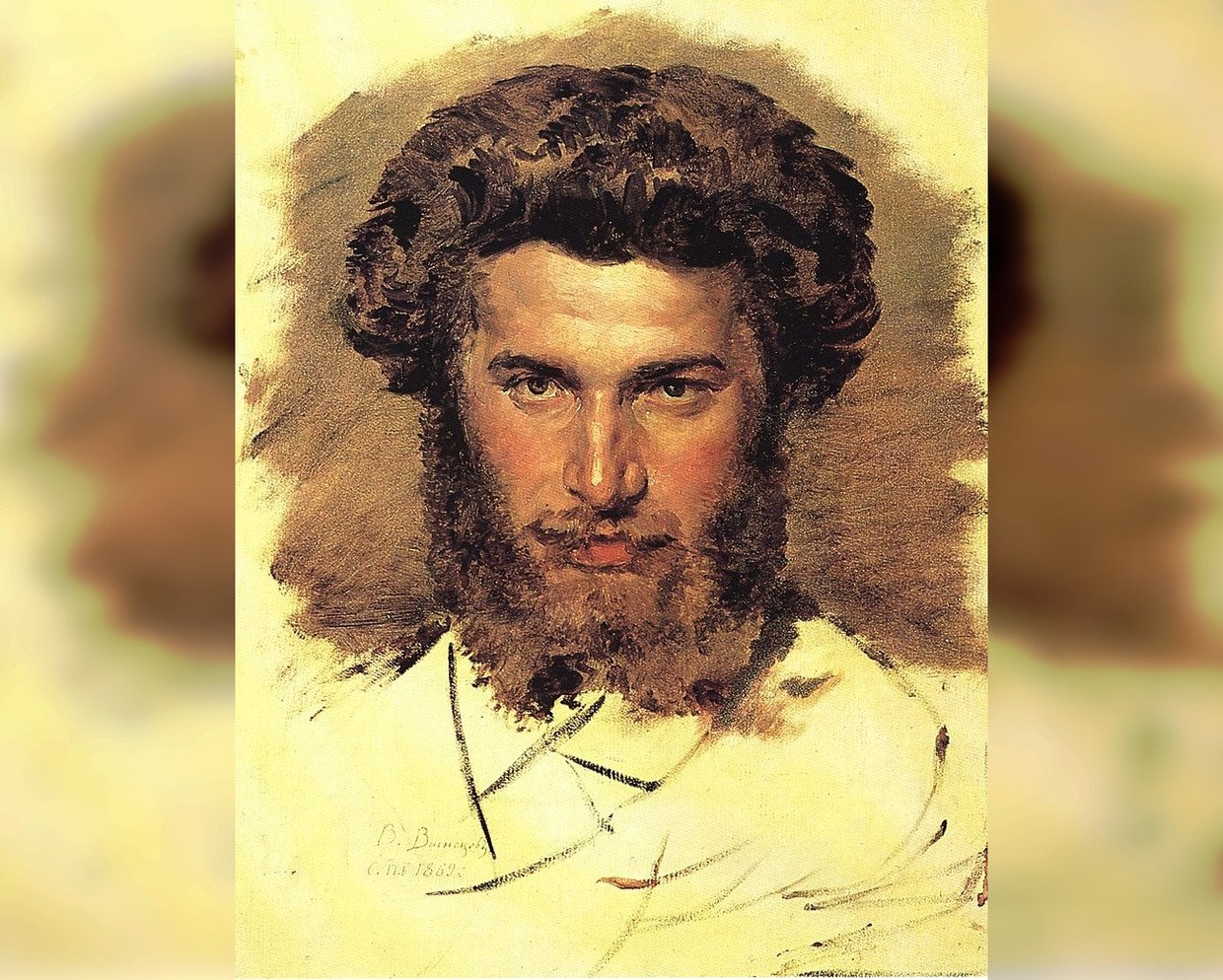 It's unclear if this is a mere coincidence, but the painting was stolen on the artist's birthday. He was born in Mariupol, now a city in Eastern Ukraine, on January 27, 1842.
The 19th century painter Kuindzhi is regarded as one of the best landscape specialists in the history of Russian art. Widely praised for his unique style and depiction of light effects, the painter is often introduced to foreign audiences as the "Russian J. M. W. Turner."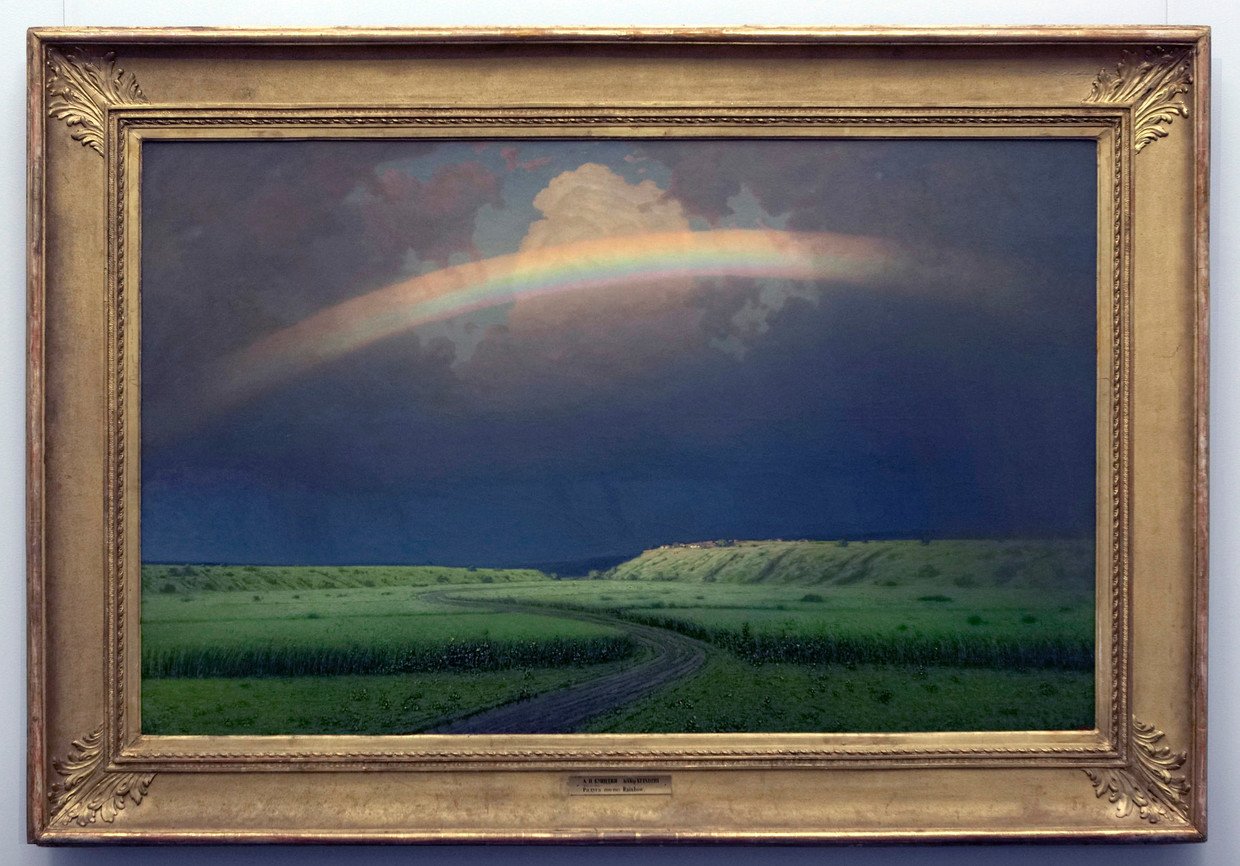 Treyakov gallery, one of the main museums in Moscow featuring Russian art, has been hosting the Kuindzhi show since October with paintings brought in from around the world. The museum said the painting was ensured for a sum of 12 million rubles (around $182,000).
It's not the first time that thieves have snatched Kuindzhi's works. Two of his paintings were stolen from a gallery in Russia's Chelyabinsk in 2011. Last year, Interpol got involved after an internal check at a Volgograd museum revealed the absence of the painter's sketch, entitled 'Dnieper'.
Like this story? Share it with a friend!
You can share this story on social media: