Selfie fall: Gallery-goers drop Dali and Goya pieces while snapping pics (VIDEO)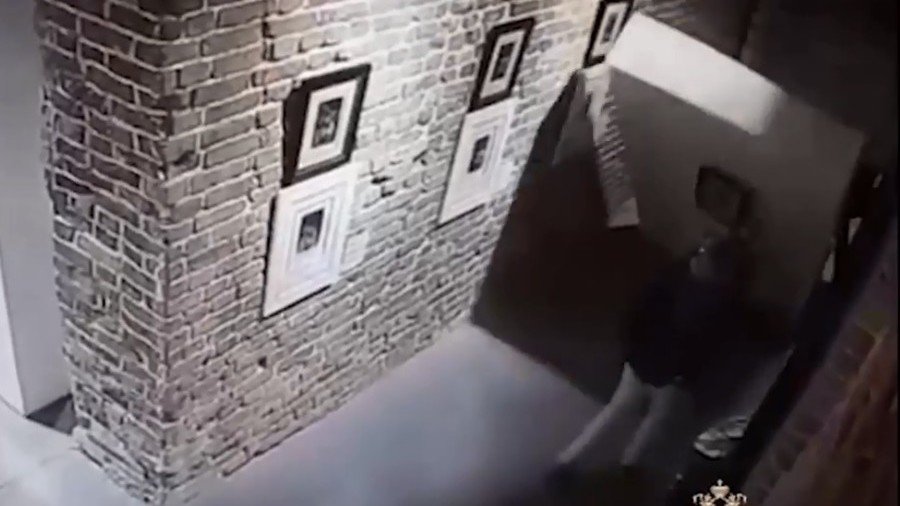 Selfie-hungry patrons at a Russian gallery have damaged a print by Salvador Dali after dropping a stand, displaying the artwork, while trying to snap pictures of themselves in front of it.
The Dali etching print, and another work by Francisco Goya, were part of an exhibition hosted by a gallery in Yekaterinburg, a large city in Russia's Urals Mountains. On Thursday, two young women dropped the stand, used to display the two pictures, while trying to take a selfie.
Goya's work was largely unharmed in the incident, though its frame and glass were broken. But Dali's print got a 10cm cut, according to a police report. The organizers of the exhibition demanded a thorough investigation, claiming that the damage may have been done on purpose, but the police said CCTV footage of the incident and eyewitness accounts don't support this theory.
The works were a print from Goya's satirical set "Los caprichos", which is called "Bravissimo!", and Dali's rework of the piece named simply "No", according to E1.ru, a local news website. The best known etching from Goya's series is "The sleep of Reason Produces Monsters". Both prints belong to a private collector. The gallery is now in the process of estimating the damage.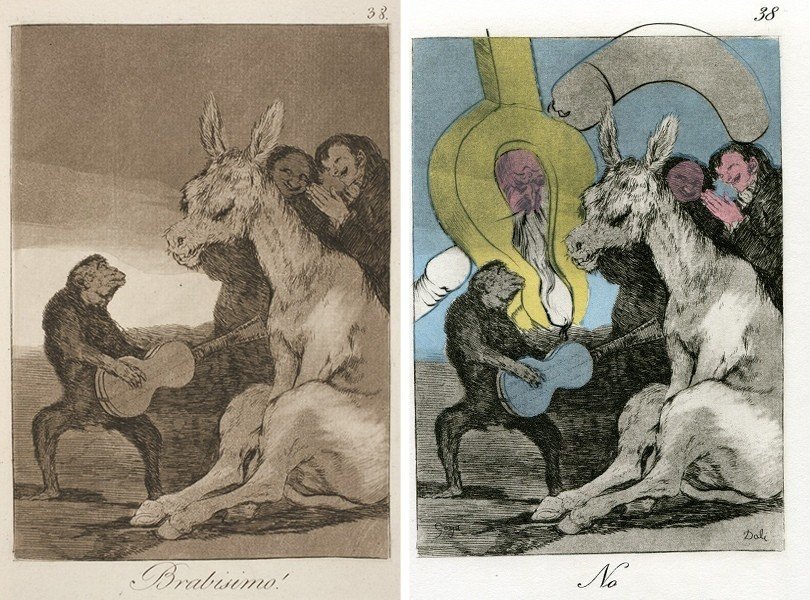 The exhibition explores the theme of human vices and has been open since early October.
Like this story? Share it with a friend!
You can share this story on social media: