Left MP loses 2kg after week on living wage, after sinking millionaire minister who set it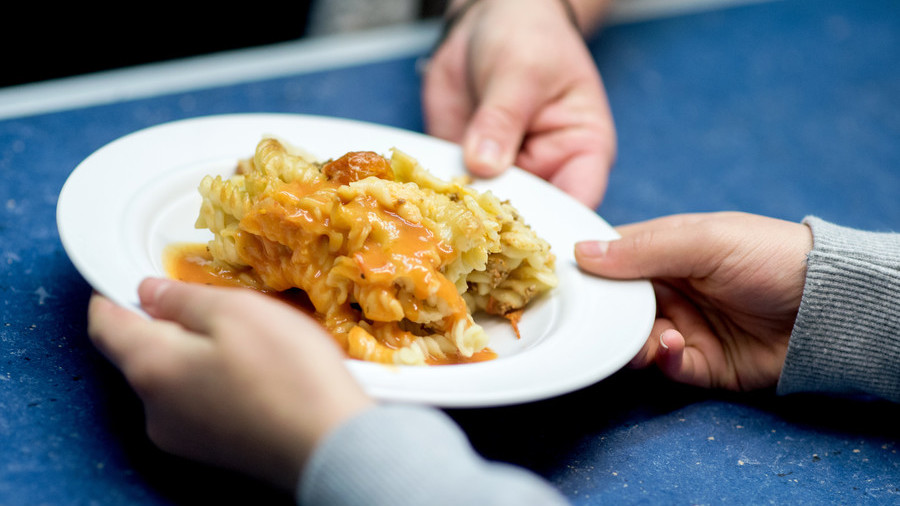 A regional MP in Russia lost 2kg in one week while trying to survive on a living wage. The experiment follows a scandal which cost the job of the minister who set the wage and defended her decision in a rather insensitive way.
The career-killing scandal over the living wage in Russia's Saratov Region started in mid-October when Nikolay Bondarenko, an MP from the Communist Party, challenged the region's then-labor minister, Natalya Sokolova. He asked whether she would be prepared to eat on 3,700 rubles (about $56) a month, after proposing this amount as part of a law setting the minimum living wage for non-working pensioners.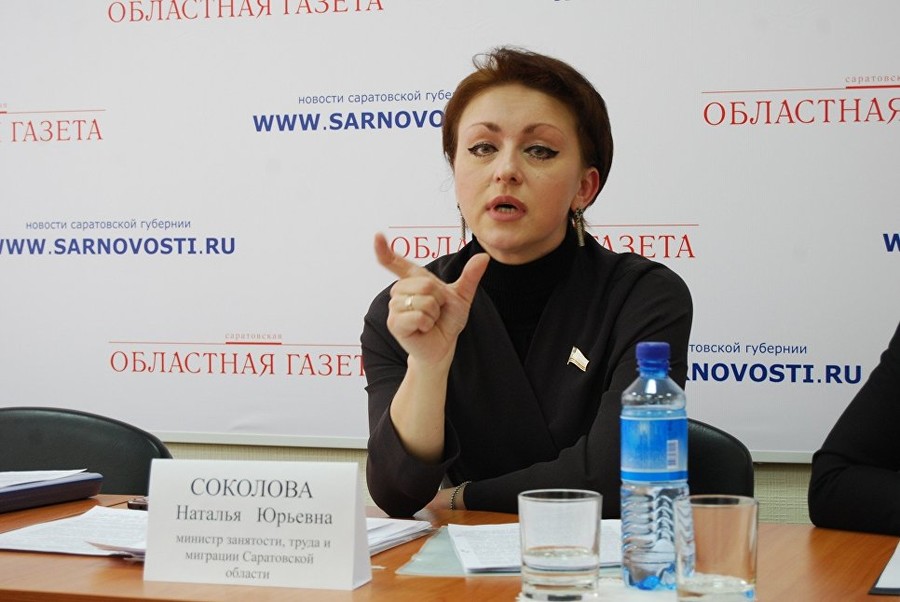 The minimum living wage is a more or less technical term in Russia, upon which various subsidies and amount of pension depends; setting it in a way that doesn't run the region's budget into a deficit is a serious task.
But the minister fell into the opposition MP's trap, and started arguing that a person can survive on that amount for some time before finding additional income, and that it was no different from a religious fast. But she personally refused to live on the meager amount as an experiment.
The video of a smug-looking Sokolova saying that her "ministerial status does not allow" her to take part in the experiment and that "macaroni cost is always low" was published online and resulted in public outrage.
While some media outlets made up mock menus full of pasta for the minister, others dug into her finances and discovered that her annual income of millions of rubles and ownership of a large suburban house didn't stop her from applying for aid from the region's budget. Within days, the minister was sacked.
Meanwhile Bondarenko, who gained a lot of publicity while performing the character assassination, took up the experiment and says he is trying to stay within the $56 budget for groceries. After the first week, he says he feels relatively OK – even though he lost 2kg, – but has found it hard to eat more or less the same things every day.
"That was not the best week of my life. By the last two days I was out of vegies and chicken and only had some groats. The prices turned out to be higher than official statistics suggested, so I failed to buy more," he told RIA Novosti.
Think your friends would be interested? Share this story!
You can share this story on social media: