Three police bosses gang-rape young female colleague at a drunken party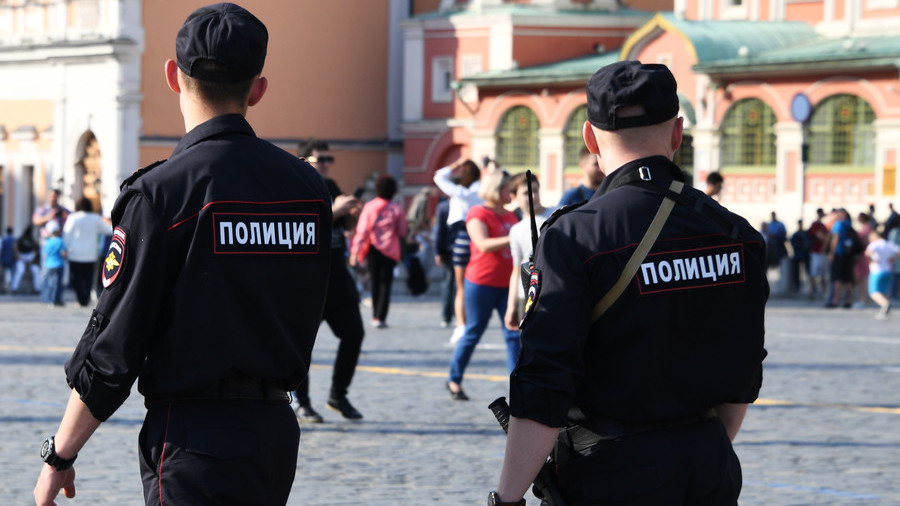 Three high-ranking officers have brutally gang-raped their younger female colleague in an outrageous twist at a booze-fueled party inside police headquarters in the Russian city of Ufa.
The shocking incident occurred as the law enforcers gathered for a social evening at one of the offices, local media report. Much alcohol was consumed and after some time "the men lost the sense of reality and assaulted the woman," sources told Komsomolskaya Pravda newspaper.
Russia's Investigative Committee said on Wednesday that it had initiated a criminal case "over collective rape of a junior detective" in the capital of Russia's Republic of Bashkortostan, adding that the "23-year-old woman was attacked by three colleagues at their place of work."
Two of Ufa's district police department heads, aged 51 and 50 years, as well as 34-year-old migration section head at the Ufimsky District police HQ have been detained as suspects in the case.
All the officers previously had "a perfect record and were considered the pride of Bashkortostan's police," Komsomolskaya Pravda wrote.
According to the local media, the woman was herself a daughter of a high-ranking officer in the Russian National Guard.
The investigators have been working with the victim in order to establish all the details of the crime and to conduct a forensic medical examination. A group of detectives from Moscow has urgently departed for Ufa to assist in the probe.
Think your friends would be interested? Share this story!
You can share this story on social media: