Not Tinderested: Communist MP urges Duma to ban dating sites and promote 'normal' relations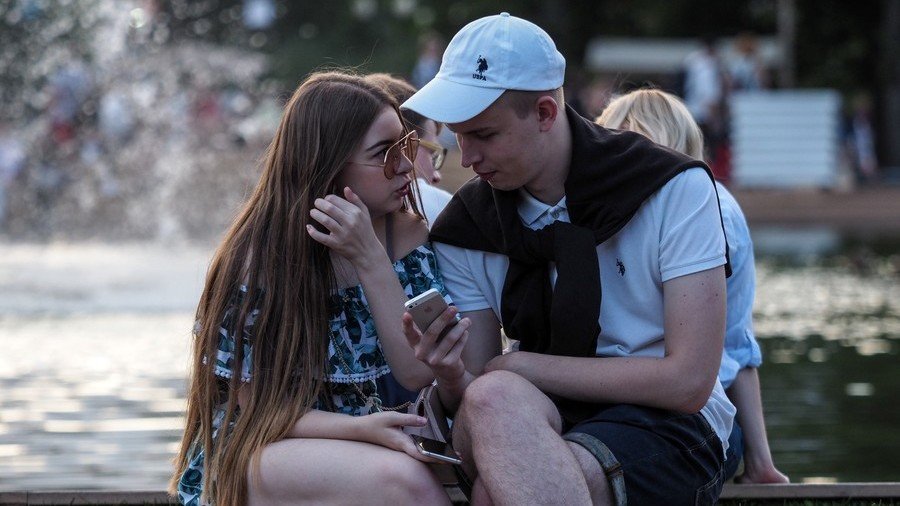 Dating sites and apps should be blocked as they are full of swindlers and those looking for casual sex, Tamara Pletnyova, chairwoman of the State Duma's Family, Women, and Children Affairs Committee, said.
"I would fully support" limiting access to online dating platforms, Pletnyova said at the Parliament on Thursday, adding that such a move would protect "normal" relations between men and women.
The 70-year-old recalled her youth when "people got acquainted on transport, in the streets, at dance parties, but it didn't mean that they married right away."
"And now what? You press the button and, if there's a match, it means 'let's do it,' right?" the Communist Party MP wondered.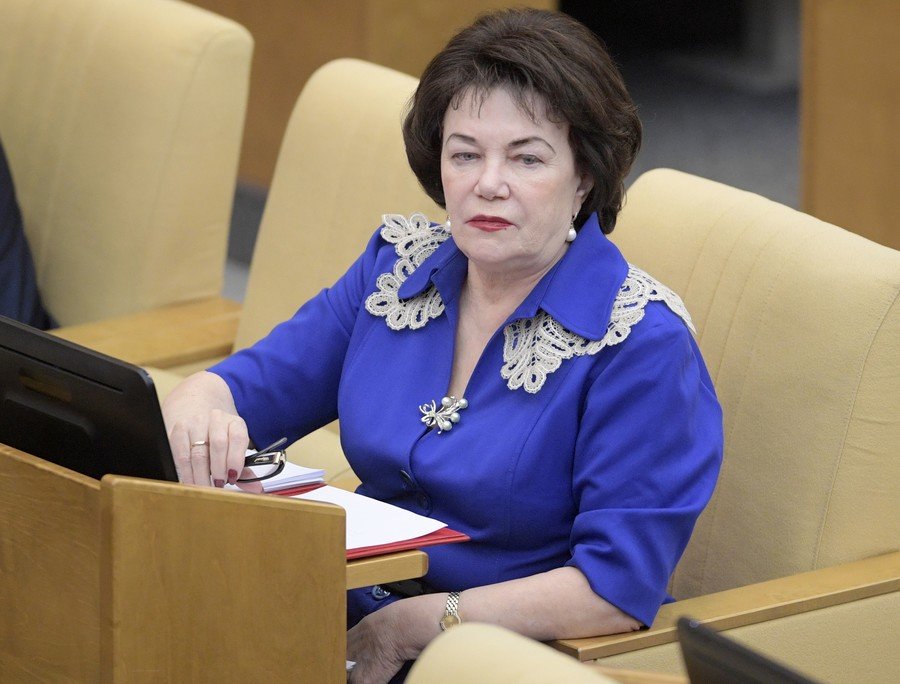 Pletnyova went even further, saying that the internet as a whole should be restricted because "everything bad is drawn from there by our children, young people and even elderly, who are also sitting there. There's slander and lies. People think that it's a place where one can badmouth anybody and never be held accountable for it."
However, her views didn't receive backing from the fellow MPs, with ruling United Russia Party member, Anton Gorelkin, vigorously protecting online dating.
"Studies show that up to 30 percent of marriages in Russia originate from dating sites. If we take them away – what will remain?" he said.
Acquaintances on transport shouldn't be idealized as "now, in the 21st century, many work from home or drive private cars. Should they be condemned to loneliness because of it?" the 36-year-old argued.
According to the United Russia MP, those who want casual sex go to bars and nightclubs, while "most visitors to dating sites are looking for love and a serious relationship."
Gorelkin expressed belief that the parliament "should discuss ways to improve dating sites, including preventing personal data theft and swindle, instead of banning them."
Pletnyova already faced criticism for her fringe views earlier this summer when, shortly before the FIFA World Cup kick-off in Russia, she warned local women against having sex with foreign men during the tournament.
"Will there be the girls that will meet (with men) and become pregnant? Maybe yes, maybe no, I hope," she said, suggesting that the kids born from such relations will "suffer" from being raised by single mothers.
Think your friends would be interested? Share this story!
You can share this story on social media: