Lenin alive? Ambulance at communist chief's mausoleum baffles Russians (PHOTO)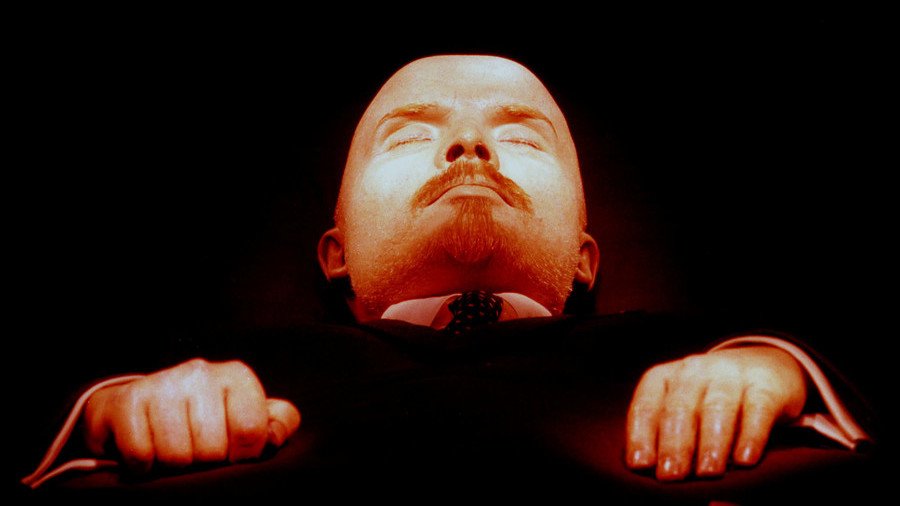 A bizarre photo of an ambulance crew rushing into Lenin's Mausoleum triggered a wave of jokes online, with some suggesting the proletariat chief had risen from the dead. However it is thought that an ill tourist needed assistance.
The photograph of two paramedics, entering the iconic monument at Moscow's Red Square surfaced online over weekend. While no context for it was available, the picture did not slip past netizens, who, naturally, joked about resurrection of the Soviet leader.
"Get ready, bourgeois, Lenin woke up!" one user wrote.
Some referenced the well-known – in Russia, at least – verses by Vladimir Mayakovsky "Lenin lived, Lenin lives, Lenin will live."
Others suggested that the communist chief never actually died, providing irrefutable 'proof.'
"Lenin's alive! We should've known since Mausoleum has a lunch break," a user wrote.
No official information on the incident was released, with emergency services and mausoleum's administration denying the occurrence to local media. Some outlets, however, reported that it was actually caused by a tourist, who fell sick right at the tomb of the proletariat leader.
Lenin's Mausoleum has been the subject of heated debates for decades after the Soviet Union crumbled, as some urged authorities to bury him, while communists firmly opposed such a move. Proponents of burying Lenin usually cite Orthodox tradition to lay remains to rest, costs of maintaining the tomb, alleged necessity to bury the communist past of the country and other things.
READ MORE: Putin: Communist ideology similar to Christianity, Lenin's body like saintly relics
Russia's government, however, has distanced itself from the debate, stating that such a move would have little practical value yet might offend many people.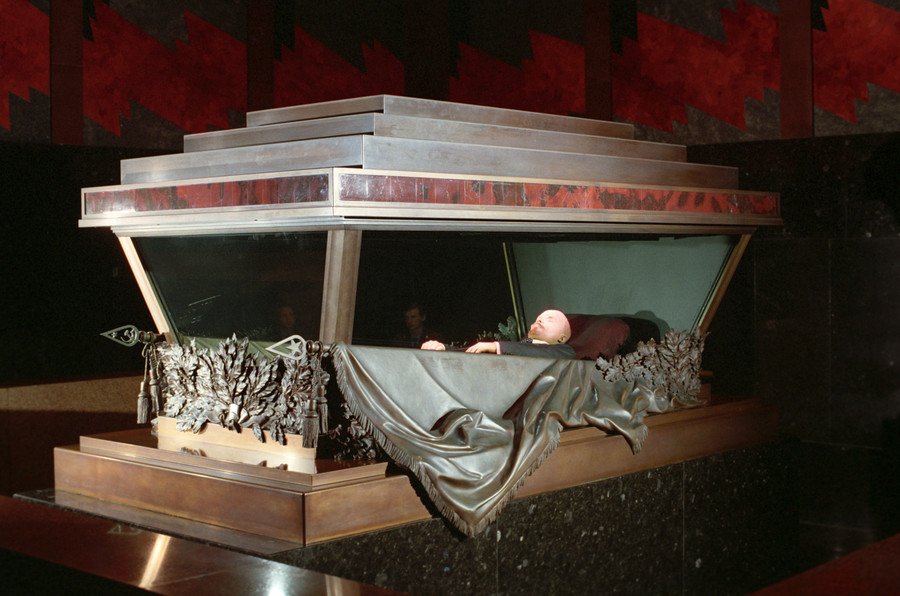 Like this story? Share it with a friend!
You can share this story on social media: