Russia closes 93 prisons in 7 years due to more lenient laws – official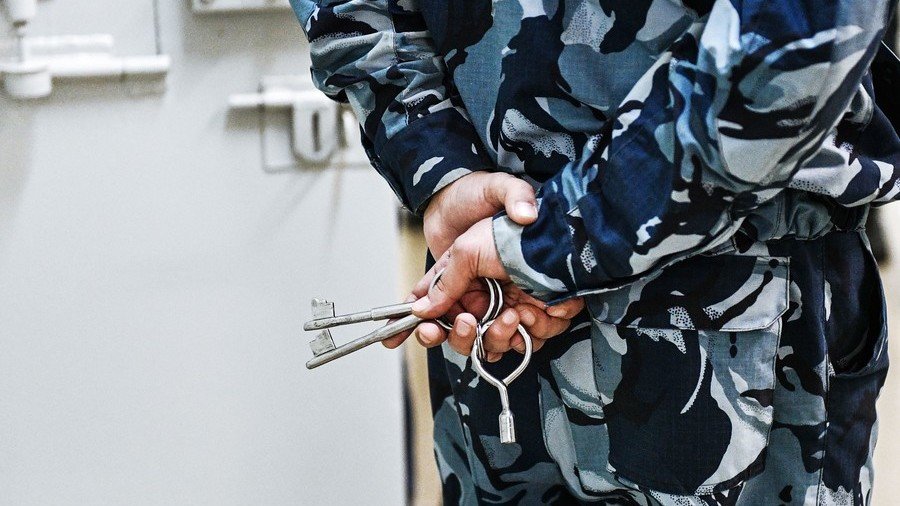 A significant decrease in Russia's prison population has led to the closing of 93 prisons in the last seven years, Deputy Justice Minister Valery Maksimenko has announced. Changes in criminal law haved caused the transformation.
"Because of changes in the crime-related policy of the state, the number of inmates in various penal institutions in our country has dropped by more than 200,000 since the year 2000 and today it amounts to 484,000," Maksimenko told reporters on Monday.
He added that this allowed for the closure of 93 prisons over the past seven years, mostly in remote and hard-to reach regions, and to decrease the number of officers in the administration.
The deputy minister also said that his agency used the decrease in inmate numbers to optimize the entire national prison system. The Justice Ministry's Federal Service for Execution of Punishment has altered the regime of 48 penal institutions, allowing convicted citizens to serve their sentences in prisons close to their places of residence.
The Russian prison system has faced criticism from civil rights activists and politicians in the past month after mass media circulated complaints about cruel treatment of prisoners in one of the facilities. Leaked videos showed administration officers beating and torturing inmates.
The scandal prompted a statement from Upper House Speaker Valentina Matviyenko, who urged a major reform of the Federal Service for Execution of Punishment, similar to the recent Russian military reform which appears to have stamped out the practice of brutal hazing in the forces.
If you like this story, share it with a friend!
You can share this story on social media: