Almost 80% of Russians want death penalty to fight corruption, Twitter poll shows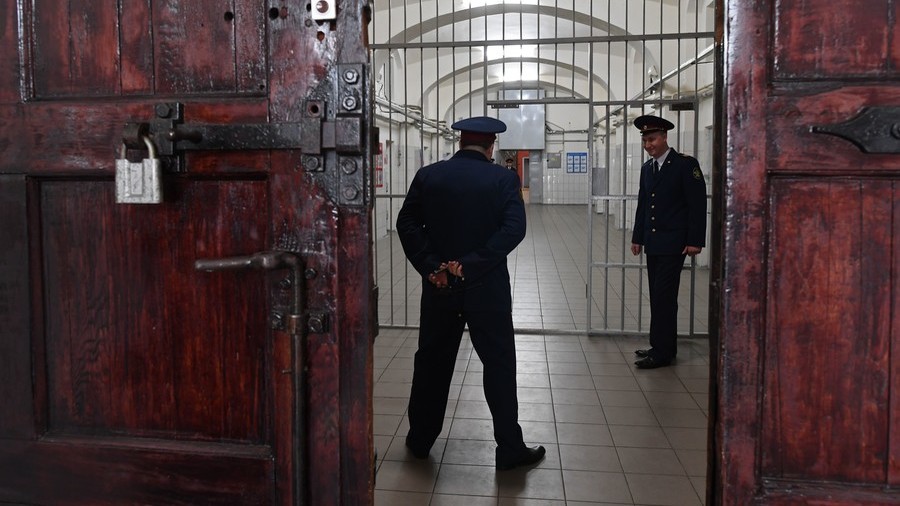 Some 79 percent of Russians want their country to use Chinese means to fight corruption, with the death penalty for large-scale bribery, according to a Twitter poll conducted by the head of the Defense Ministry's public council.
Earlier this week renowned Russian journalist and military expert Yuri Korotchenko asked his Twitter following to answer the question: "Does the Russian Federation need death penalty as punishment for corruption and bribery among high-placed officials, military and security officers and civil servants?" When Korotchenko decided to wrap up the research he had 1775 answers with almost 80 percent of respondents positive about the idea.
"In other words, my followers want our country to use the same anti-corruption measures that are being used in China," the journalist concluded.
Nine percent of Korotchenko's Twitter followers replied that such harsh measures were not necessary, eight percent chose the answer "this is not going to help" and four percent could not choose the answer from presented options.
Chinese laws currently allow for the death penalty for "extremely serious" cases of graft and bribery, usually determined by the amount of money embezzled – it should be over 3 million Yuan or just short of half a million US dollars. The exact number of executed people is classified but Amnesty International estimated the overall number of executions in China in 2017 at "thousands" in its latest report on capital punishment released in April this year.
Russia currently has a moratorium on the death penalty, introduced in 1996, as the country aspired to join the Council of Europe. The last execution in the Russian Federation took place on September 2, 1996.
In a public opinion poll conducted in early 2017 by the independent research center Levada, just over 40 percent of respondents claimed that they wanted the moratorium on death penalty lifted. An equal share of respondents have said that they wanted it to remain in place.
Of those who wanted the death penalty brought back, 32 percent said that in their opinion it should be used under the same rules that existed in the 1990s, before the moratorium. Some 12 percent said that they wanted the use of the death penalty expanded.
Among those who opposed the state-sanctioned killing of convicts, 25 percent wanted Russia to maintain the moratorium and 16 percent think that the authorities should go a step further and abolish it from the legislation.
Many Russian politicians and officials have raised the issue of lifting the moratorium, especially after terrorist attacks or other brutal crimes which attract public attention. However, the country's top authorities have so far refused to introduce any changes, claiming that the question was too complex.
Think your friends would be interested? Share this story!
You can share this story on social media: