Russian pacifists offered alternative military service as massage therapists, ballet dancers
Published time: 13 Mar, 2018 09:56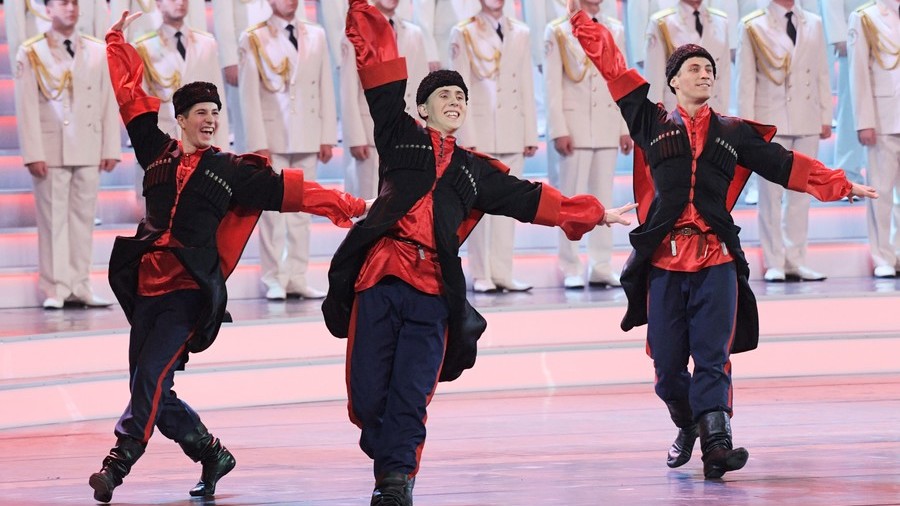 Labor ministry has extended the list of professions offered for citizens who seek alternative military service. On offer are such exotic options as reindeer herders, theater actors and massage therapists, among others.
The new list approved by Russian Minister of Labor and Social Development Maksim Topilin has fewer organizations that can hire conscripts who choose alternative service, but allows the latter to choose from almost 5,000 more vacancies, Komsomolskaya Pravda daily reported on Tuesday.
Russian citizens who are subject to military conscription, but cannot serve in actual troops for religious or moral reasons, can now choose alternative service in the form of work in various state and commercial companies and organizations. The Defense Ministry has already formed the list of requests that will be filled during the forthcoming military draft that starts on April 1.
The most popular request is reindeer herder – hunting estates in the Far East region of Kamchatka request 70 such specialists. Companies providing utility services in various Russian cities and towns request almost as many specialists in various professions – 69 gardeners, janitors, carpenters and the like. Orphanages and old people's homes filed in requests for 66 nurses and laundry workers, while post offices seek 58 specialists for sorting mail.
Two theaters have asked the Defense Ministry to send them conscripts who want to and can work as ballet dancers. Other exotic options include vacancies for massage therapists, kindergarten teachers, and even midwives.
Russia introduced alternative military service in 1993, soon after the collapse of the Soviet Union. The law ordered that it should take about 1.5 times longer than the standard service, so now it usually takes 21 months.
According to the Labor Ministry, as of February 1, 2017, a total of 1,042 Russian citizens had undertaken alternative military service.
Like this story? Share it with a friend!