Russian lawmaker slams NATO Black Sea mission as provocation, display of power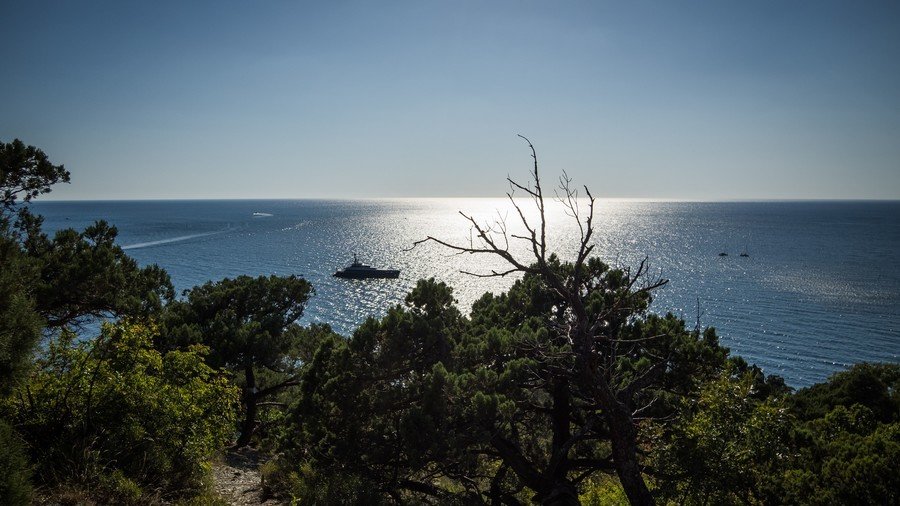 A Russian Lower House MP from Sevastopol, Crimea said that by sending navy ships to the Black Sea, NATO is attempting to artificially aggravate tensions with Russia and impress ordinary voters in the US and Europe.
"These are completely undisguised provocative actions. Any activities of NATO ships in the Black Sea are a display of force. All this 'muscle play' is targeted primarily at the European and American voters who are supposed to be convinced that NATO remains the sovereign of the seas while Russians are supposed to remain humble and scared," MP Dmitry Belik told RIA Novosti.
Belik added that NATO's hostile actions will only add to Russians' belief that having a strong, alert military force is necessary.
The comment came shortly after two NATO combat ships – Britain's HMS Duncan and Turkey's TCG Gaziantep – entered the Black Sea.
Shortly before this, the US Department of Defense said that a Russian fighter had forced an American surveillance aircraft to abort its mission over the Black Sea and warned that such maneuvers increase the risk of miscalculation and midair collisions.
Russia replied that its aircraft did not violate any international regulations and caused no emergency situations as it forced the US spy plane to change its course away from Russian airspace.
You can share this story on social media: