Russian lawmakers blast new US national security program as attempt to secure global domination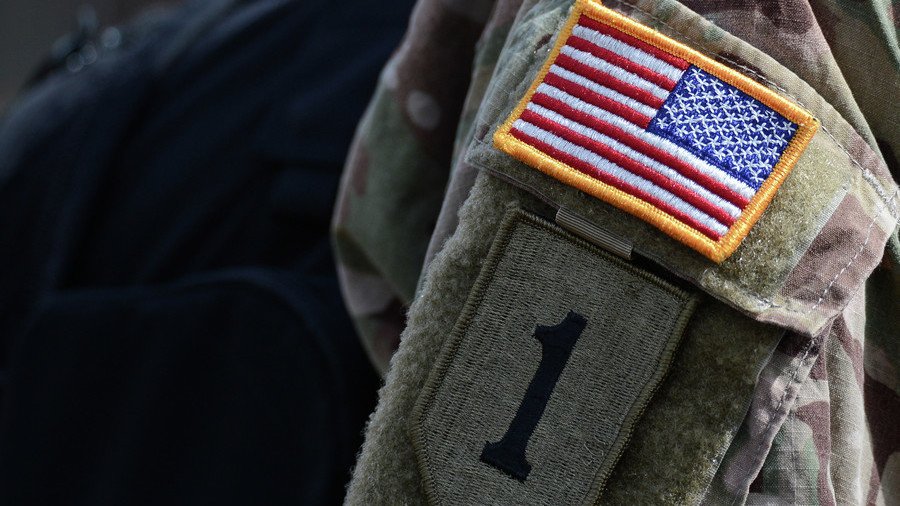 Russian MPs have stated that the recently-unveiled US national security strategy resists positive change, and attempts to restore the world to the old version of 'Pax Americana.'
"The US national security strategy is aimed exclusively at the restoration of American hegemony and the line for building a monopolar world," the head of the lower house committee for international relations, MP Leonid Slutsky (LDPR), was quoted as saying by RIA Novosti.
Slutsky added that it was hardly surprising that the new edition of the document named Russia and China among major challengers and threats to US security, but he noted that charges of Russia's interference in other nations' internal affairs lacked any proof whatsoever.
"They are using hollow accusations of Russia meddling with western countries' internal affairs, putting Russia on one axis with North Korea. In essence, all of this is just a continuation of the course seeking to demonize Russia, started by Obama's administration," the Russian MP concluded.
The head of the upper house foreign affairs committee, Senator Konstantin Kosachev, expressed similar views in a Facebook post.
"The tone of this document leaves no doubt about the fact that the United States is not content with the changes that have taken place in the world over the past years and that it intends to reverse these changes and restore the latest version of Pax Americana as a supposedly-just new world order," Kosachev wrote.
"What the US means by stability is its control over the domestic and foreign policy of other nations," he added.
The Russian senator noted that if one takes a look at the latest edition of the US national security strategy together with the promises to reinforce the eastern flank of NATO it becomes obvious that the United States is getting ready to violate the restrictions on placing substantial military forces and medium- and short-range missiles in Europe.
"The situation looks quite worrying. The USA obviously places its bets on force in all spheres, from economy to defense, and the 'America first' principle would mean 'America is the strongest and therefore it is right'" Kosachev stated.
On Monday US President Donald Trump released a new national security strategy for the US with plans to preserve US military and economic dominance as key factors of global peace and prosperity. In his speech on the subject Trump named "revisionist powers, such as China and Russia," as a primary threat to the US and as forces that seek to shape a world antithetical to America's interests and values.
At the same time, the US leader said that he planned to continue working with rival powers while putting American interests first.
You can share this story on social media: