Duma mulls legislative ban on placing ads with Google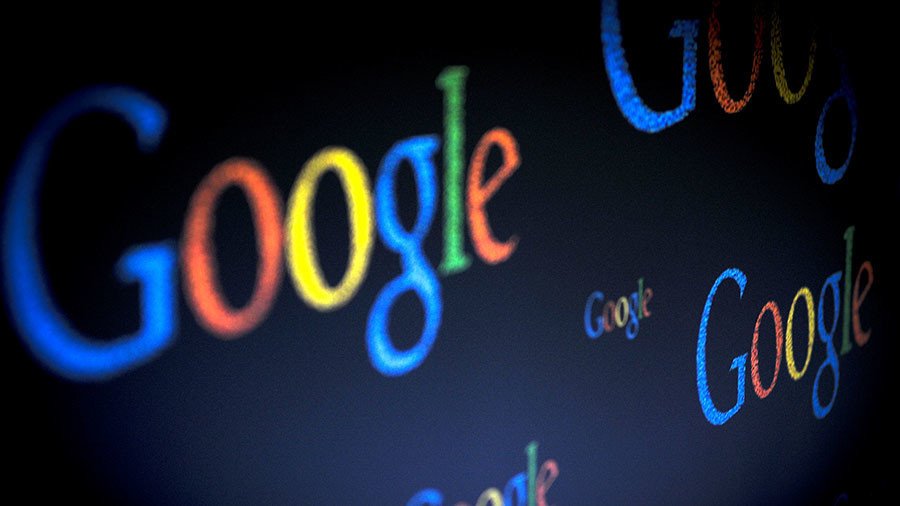 A senior lawmaker has said that Russia could ban its businesses from advertising through Google's marketing systems in response to plans by the internet giant to de-rank Russian mass media in its search results.
"We would like to meet and discuss all possible steps to protect Russian citizens from dangerous web content. If that's impossible, then let us simply block all internet ads with a legislative motion. Maybe this won't apply to foreign-based companies, but it would surely apply to the Russian ones," Pyotr Tolstoy, deputy lower-house speaker, said at the All-Russian Forum of Youth Media.
"We are very concerned over the situation with the advertising information on social networks that can be undesired and dangerous. If global corporations such as Google and Facebook tell the US Congress that they cannot separate good ads from bad, and safe ones from dangerous, we are also concerned about this," Tolstoy was quoted as saying by RIA Novosti.
The lawmaker noted that Google's annual profits in Russia amounted to about $35 billion. "This may not be a decisive sum for Google but I assure you, when money is involved, our colleagues become very quick to rearrange their priorities. We are going to monitor the situation and we will act consistently and harshly, because this concerns our national interests and our freedom," Tolstoy said.
The statement came as a reply to Eric Schmidt, the executive chairman of Google's parent company, Alphabet, who has promised to "engineer" specific algorithms to make content from Russian mass media, such as RT and Sputnik, less prominent on Google's search results. "We are working on detecting and de-ranking those kinds of sites – it's basically RT and Sputnik," Schmidt said during a Q&A session at the Halifax International Security Forum in Canada on Saturday, when asked about whether Google facilitates "Russian propaganda."
"We are well of aware of it, and we are trying to engineer the systems to prevent that [the content being delivered to wide audiences]. But we don't want to ban the sites – that's not how we operate," he added.
RT America registered under FARA earlier this month, after being threatened by the US Department of Justice with arrests and confiscations of property if it failed to comply. In response to this, the Russian State Duma quickly drafted and passed a bill ordering foreign-registered mass media to register as foreign agents in Russia and to notify their audiences about this fact. On Wednesday morning, the bill was passed by the upper house of parliament.
You can share this story on social media: