Kadyrov proposes death penalty for terrorist recruiters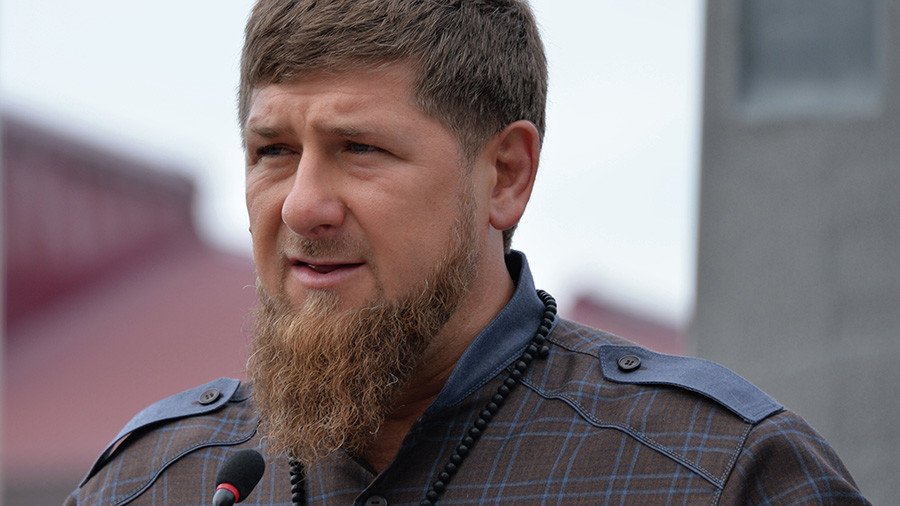 The Head of the Chechen Republic Ramzan Kadyrov has said that the punishment for those who recruit new members for terrorist groups should be tougher than those applied to bombers and hostage-takers.
"Recruiters must bear stronger punishment than a terrorist who starts a clockwork bomb or someone who takes hostages, or commits acts of sabotage," Kadyrov wrote on his Instagram account on Thursday.
"He or they could actually be sentenced to death because, unlike suicide terrorists, they want to live instead of voluntarily planning their own death," he added.
On Thursday, the Russian lower house of parliament, the State Duma, passed the first reading of a the bill to change the maximum sentence for convicted terrorist recruiters from 10 years behind bars to life in prison. The bill also proposes life sentences for organizing terrorist groups and communities, sponsorship of terrorism, undergoing terrorist training, hostage taking, and hijacking aircraft for terrorism purposes.
The most-recent changes to Russian anti-terrorism laws were introduced in July 2016, when President Vladimir Putin approved a package of bills ordering up to 10 years in prison for anyone engaged in international terrorism, and up to 15 years behind bars for anyone found guilty of financing terrorist groups. Terrorist recruitment was also criminalized under the laws, carrying a punishment of between five and 10 years.
The new bill also lowers the age threshold for terrorism crimes, such as terrorist attacks and hostage taking, to 14 years from the current 16 years. Presently, the age of minority in Russia is 16, with exceptions for certain crimes such as murder, rape, and kidnapping. For these offences, criminals are deemed legally responsible from the age of 14.
Another part of the bill provides for fines of between 300,000 and 1 million rubles ($5,000 - $16,600) or prison terms ranging from five to seven years as a punishment for public calls to terrorism or justifying terrorist crimes, including via the internet.
You can share this story on social media: