Parents who allow kids to join sects should be stripped of rights – Supreme Court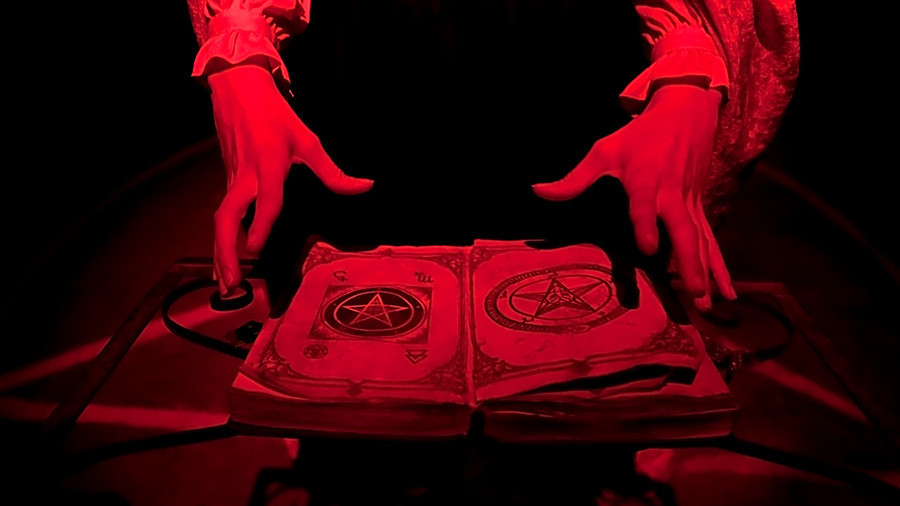 Russian Supreme Court has ruled in support of legislative recommendation allowing the deprivation of parental rights to citizens who allow their kids to join destructive sects, terrorist groups or other extremist organizations.
"The term 'abuse of parental rights' should be understood as the use of these rights in a way that can hurt the children's interests, for example through hindering their education, involving them in gambling, a homeless lifestyle, begging, theft, prostitution and substance abuse," reads the ruling of the Supreme Court Plenum, as quoted by RIA Novosti.
Other examples listed in the ruling include encouraging kids' participation in any public or religious group that has been officially recognized as extremist and banned by a Russian court. The ruling allows Russian courts to deprive citizens of their parental rights if they are found guilty of such abuse.
The most recent update to Russian anti-terrorist laws, introduced in mid-2016, lowered the age threshold for terrorist crimes such as attacks and hostage taking from 16 to 14 years. The law also provides for up to 10 years in prison for anyone engaging in international terrorism, and up to 15 years behind bars for anyone found guilty of financing terrorist groups. Attracting new recruits to a terrorist organization was also criminalized, and is punishable by prison terms of between five and 10 years.
In October this year, the parliamentary majority United Russia party reported that its MPs had prepared a bill that, if passed, would tighten the punishment for terrorism-related crimes. This includes propaganda of terrorism and public justification of terrorist attacks.
In particular, the proposed amendment stipulates punishment of up to life in prison for those convicted of recruiting new members in terrorist groups and also amends the current formula "public calls for terrorist activities or public justification of terrorism" with a formula "promotion of terrorism." It also makes the latter punishable with between two and seven years in prison and using mass media or internet for terrorist propaganda is described as an "aggravating condition."
The bill has not yet been approved by the parliament.