United Russia MP proposes universal fingerprinting of foreigners to boost security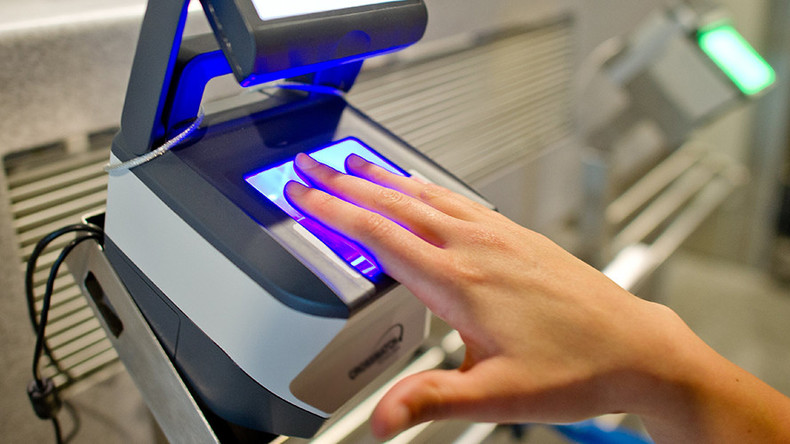 An MP representing the Russian parliamentary majority United Russia party proposes fingerprinting all foreigners arriving in the country, saying the measure could help to counter security threats, such as the infiltration of foreign terrorists.
Read more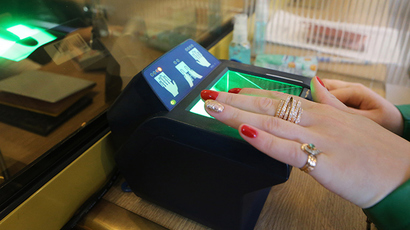 "Universal fingerprinting of all foreign citizens who enter the territory of the Russian Federation could become a reasonable measure countering the serious threat to our national security – the infiltration of the so called foreign terrorists," RBC quoted State Duma MP Dmitry Vyatkin as saying at the Wednesday conference between lawmakers and government officials.
The MP said that in 2016 alone Russian border guards had fingerprinted 2.2 million foreigners entering Russia and established that 16,200 of them were using other people's passports.
Vyatkin added that such regulation could be drafted as an amendment to the Bill on State Fingerprint Registration that is currently being considered by the parliament.
At the same conference, Interior Minister Vladimir Kolokoltsev proposed fingerprinting all foreigners who enter Russia under visa-free agreements for the period under 30 days. However, the minister acknowledged that the additional security measure would require additional budget funding.
Read more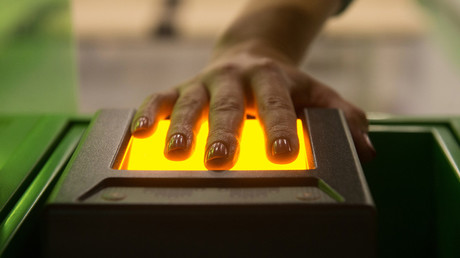 Russian lawmakers and officials have repeatedly proposed the universal fingerprinting of foreign citizens visiting Russia, but each time the implementation was deferred because putting the necessary equipment on all border crossings was deemed too expensive.
In late 2014, President Vladimir Putin signed an order on obligatory biometric registration of all foreign citizens and persons without citizenship who receive entry visas. The move was meant to improve the effectiveness of law enforcement, including the prevention of illegal migration and barring suspected terrorists from entering the country.
In late 2016, Deputy Interior Minister Aleksandr Gorovoy told the press that in 2017 fingerprinting would become an obligatory procedure for all foreigners arriving in the country. The official also said that Russian police were grateful to all foreign colleagues who had showed understanding in connection with this program.
At present Russian law enforcers use the Automated Fingerprint Identification System (ADIS), which stores data on convicted criminals and military personnel.