Smart weapons get high-priority status in new Russian state arms program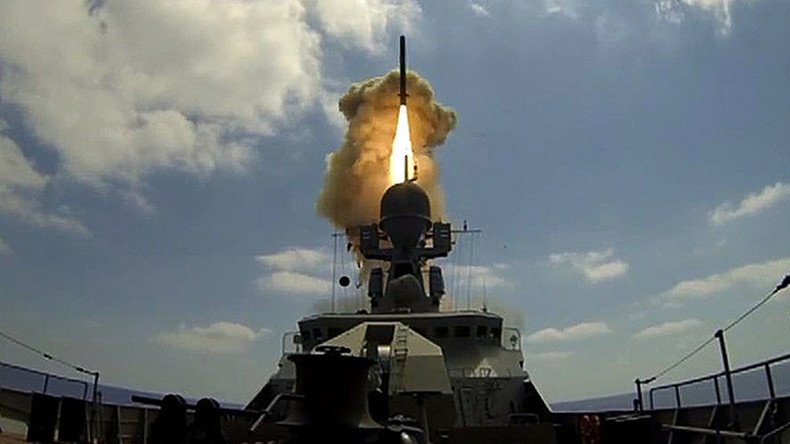 High-precision weapons will be among the top priorities contained in the new Russian State Arms Program, along with strategic nuclear forces and intelligence support for military operations, Deputy Defense Minister Yuri Borisov has said.
The further development of nuclear weapons as a deterrent will continue to be a main objective of the program, Borisov told Russian newspaper Military-Industrial Courier in a major interview.
"Our nuclear missile shield must be very reliable, so that no one entertains a slightest idea to test our strength," he said, adding that the development of high-precision weapons will rank second in terms of importance in the program. The deputy minister expects the Russian defense industry to develop more types of such weapons in the near future.
The third key element of the program will be the development of "intelligence and information support for combat operations," Borisov said, explaining that this includes the space group, navigation devices, and unmanned aircraft.
Earlier this year, Borisov told reporters that the new program would include hypersonic weapons, cutting-edge drones, and weapon systems "based on new physical principles."
Russia had been scheduled to adopt the new 10-year State Arms Program by 2015, but the move was delayed during the preceding year because of economic difficulties. Last September, Russian Deputy Prime Minister in charge of the military industrial complex, Dmitry Rogozin, told reporters that the new program would be approved by the end of this year.
You can share this story on social media: