Upper house gives legal definition to foreign interference in Russia's affairs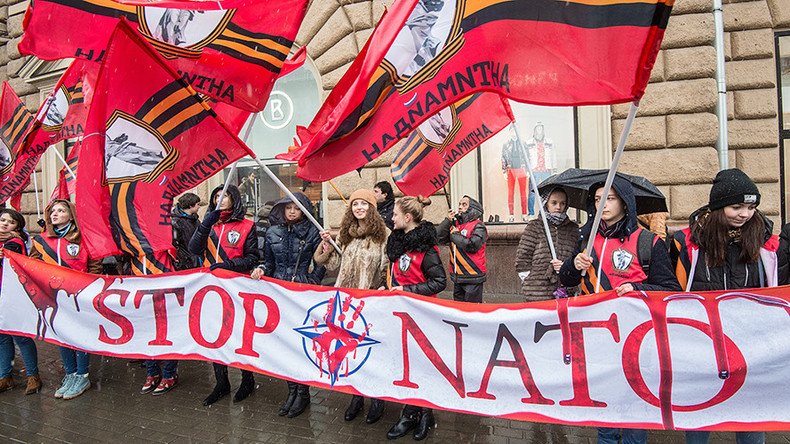 The upper house Commission for Protection of Russia's National Sovereignty has developed a legal definition of outside interference in Russian affairs in order to systematize all such cases and prepare various scenarios of response to unfriendly actions.
"Now we have a precise threshold in this issue. Interference in internal affairs is any activity that is not described in the generally-accepted principles of international law and formal international treaties which is targeting the constitutional order, territorial integrity, foreign and domestic politics, and also the composition and structure of various bodies of state and municipal power," commission head Senator Andrey Klimov said in comments with Izvestia daily.
This definition will become a starting point in developing the future "law on undesirable behavior" – an act detailing the procedure of expulsion of foreigners involved in attempts to influence Russian politics or other internal affairs of the Russian state, he added.
"If, in an election year, an employee of the US embassy is launching public opinion polls in order to learn the people's attitude to the governor in one of our regions, this is pure interference in our internal affairs and our Foreign Ministry would press for this person's expulsion from our country," Klimov said when asked to give an example of such undesirable behavior.
The senator also told reporters he wants to expand the commission for protection of state sovereignty and prevention of foreign intervention in Russia's internal affairs.
"We don't need a lot of people, but in my view we need a representative who would deal with economic policies and another one who would deal with education and culture," he said.
Russian senators set up the Commission for Protection of National Sovereignty in mid-June this year. The main tasks of the body are monitoring attempts by other nations to influence internal Russian politics, and work on proposals to counter and prevent them.
Some Russian mass media have reported that the idea to hold a dedicated session on preventing foreign interference in Russian politics was proposed after President Vladimir Putin's meetings with the leaders of Germany and France.
At the talks, Putin said that Russia has not meddled in the internal politics of other nations, but that its own internal situation remains the target of active outside interference.
You can share this story on social media: