Most Russians dislike the idea of moving to the capital, Moscow – poll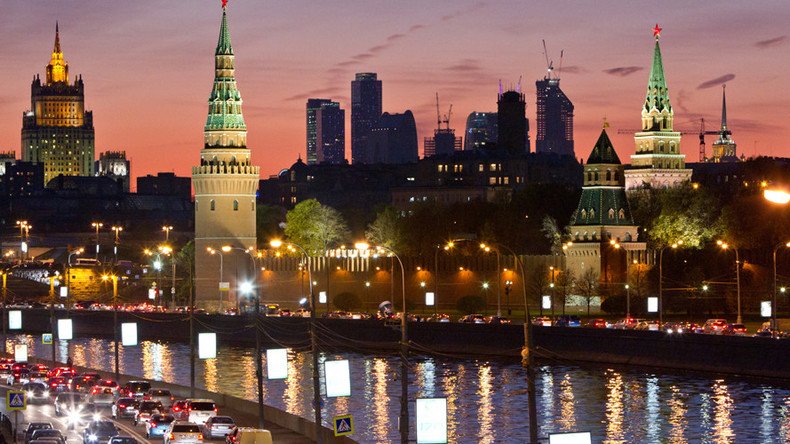 An overwhelming majority of Russians who live outside of Moscow told researchers that they would prefer not to move to the capital, and over half of them described Moscow as "just a big city."
According to a recent poll conducted by the Public Opinion Foundation, 77 percent of Russians who live outside of Moscow would prefer this situation to remain unchanged. Only 12 percent say that they would relocate to the capital if they had the chance.
In the same poll, 25 percent said they considered Moscow "a manifestation of everything that is the best," and 67 percent said that Moscow is "just a big city."
Among those polled, 45 percent said that they have no special feelings regarding the capital, while 33 percent said they have positive feelings towards Moscow, and 19 percent reported the opposite.
When asked about the reasons for the positive attitudes to Moscow, respondents mentioned the availability of work, high salaries, high standards of education, and the beauty of the city. Some also said that Moscow has a good mayor and a good, well-executed program for development.
The negative attitude was based mostly on the fact that the living standards in the city are much higher than in other parts of Russia.
Moscow is Russia's largest city, with a population between 12 million (a conservative and outdated estimate by the state-run Rosstat) and 25 million (as stated by Mayor Sergey Sobyanin in a press interview in 2016). The overall population of Russia is currently around 147 million.
A poll conducted in September 2015 showed that about 80 percent of Russians said they would prefer Moscow to remain the capital of the Russian Federation, while only 13 percent said that they would like their children to reside in Moscow. Mayor Sobyanin strongly opposed the idea of Moscow losing its 'capital' status, saying it would cause an economic disaster both in the city of Moscow and the Moscow Region.
You can share this story on social media: