No reason to question viability of INF missile treaty with US – top Russian diplomat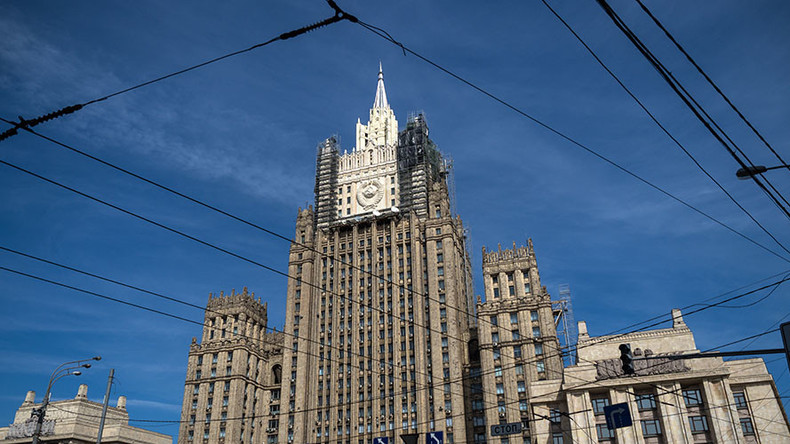 The Russian deputy foreign minister has stated that Moscow has no intention of exiting the Intermediate-Range Nuclear Forces Treaty, despite repeated cases of "inadequate observation" of the treaty by the US.
"We have a whole set of claims against the United States concerning their inadequate observation of the INF treaty," Sergey Ryabkov said in an interview with Kommersant daily.
Read more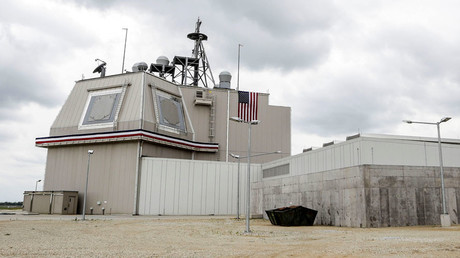 "However, we are committed to this treaty and we do not want it to be destroyed or slackened. This is why we are extremely concerned over the US side's attempts to question the reasonability of maintaining it, presented under invented excuses and with mentions of false allegations that Russia attempts to violate the treaty's provisions," he added.
The comments came after US media reported in late June that several Congress members insisted on exiting the INF treaty, justifying their position with allegations that Russia was not observing the agreement.
In particular, Congressman Mike Rogers (R-Ala.) told the Politico magazine that he considered it irresponsible for the US to continue to adhere to a treaty when the only other participant had long moved on from it.
More recently, Senator Tom Cotton, a member of the House Armed Services Committee, earlier this week proposed a way around the accord by urging Washington to provide its allies with the technology and assistance to build the very missiles banned by the accord.
Read more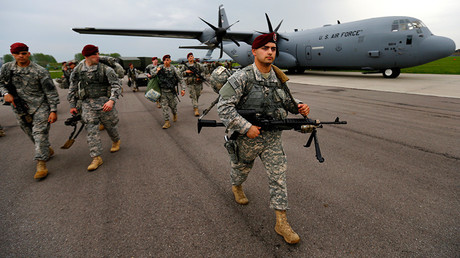 The INF treaty, signed by the Soviet Union and US in 1987, bans the testing, production and possession of land-based intermediate-range missiles by both Moscow and Washington.
It enabled the scrapping of hundreds of nuclear-tipped missiles deployed in Europe amid the Cold War arms race. The missiles needed so little time to fly in case of an attack that both sides had virtually no chance to react to a launch warning, posing a grave threat of sparking a nuclear war by mistake.
In February this year, Washington accused Russia of deploying a ground-launched cruise missile with a range exceeding the declared figure and banned under the treaty. Russia denied the accusation.
Moscow earlier stated that the INF treaty is being jeopardized by the US drone program, and that the US global missile defense project itself uses weapons with a range exceeding the limits set by the agreement.
Russia also says the same applies to the US AEGIS Ashore system being deployed to Eastern Europe. It uses the same launchers as the naval systems used to fire Tomahawk cruise missiles, giving the antimissile sites the capability to use such missiles and thus violate the INF.