'We love sanctions': Russian deputy PM says US attempts at pressure backfire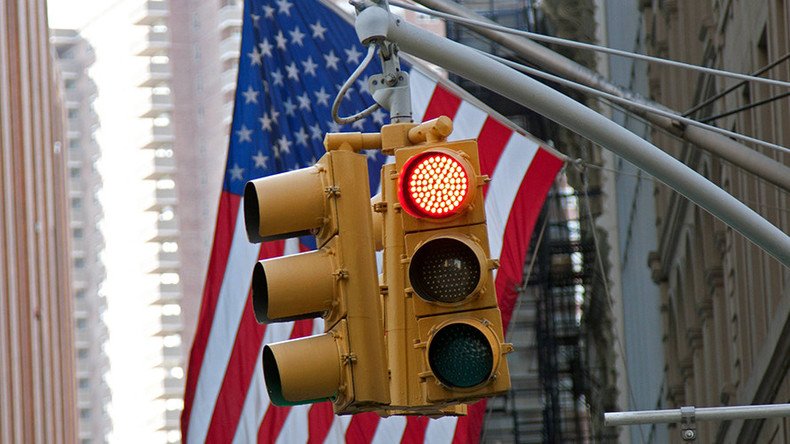 Russian First Deputy Prime Minister Igor Shuvalov says Moscow sees US sanctions as an attempt to gain a business advantage, rather than political leverage, adding Russia has learned to benefit from hostile Western steps.
"Before 2014 we in Russia saw sanctions as primarily a political tool, but now we definitely understand that this is pure business competition," Shuvalov said at the St. Petersburg International Economic Forum (SPIEF).
"The United States of America is using the possibility to sanction other countries as a reaction for some political events, but in reality it is quickly clearing the opportunities for itself," Shuvalov added.
He also told participants that among them at the forum was a former member of Barack Obama's administration, who had warned him about the possible use of sanctions.
"I told him then: We love sanctions. This is exactly what is happening now," Shuvalov revealed.
The exchange of sanctions between Russia and the West started in 2014 after the US, the EU and some of their allies introduced various restrictions against Russian citizens and companies as punishment for Russia's alleged role in the conflict in southeast Ukraine, as well as for its reunification with Crimea.
In the same year, Russia responded with a broad embargo on food imports from all countries participating in the original sanctions plan.
Since then, the sanctions have been repeatedly extended and sometimes expanded by both sides. In June 2016, Russian President Vladimir Putin signed a decree prolonging the retaliatory sanctions until the end of 2017.
Russian officials have repeatedly said that external pressure would not cause them to change course.
According to a public opinion poll conducted in mid-March this year, 75 percent of Russians think that the government shouldn't give in to foreign pressure and change its policies because of the economic sanctions, which they believe are hurting both sides and will eventually be lifted.
Only 18 percent of respondents said the sanctions had inflicted serious damage on Russia's economy and that the government must take action have them canceled. Over half - 59 percent - said they were ready to put up with economic difficulties for the sake of maintaining the current foreign policy course, in particular regarding Ukraine.
You can share this story on social media: