Duma votes for unified blacklist of people sacked for corruption crimes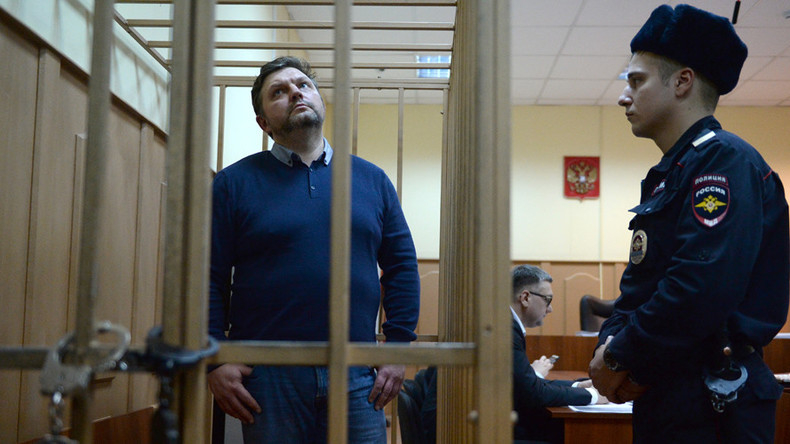 Russia's Lower House has approved a bill that would create a nationwide registry containing the names of civil servants who were fired due to "loss of trust" connected with corruption.
Read more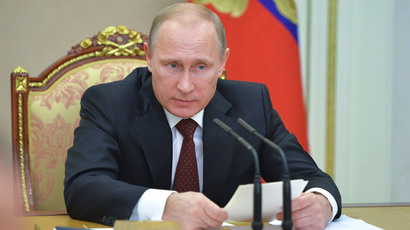 The bill passed its second reading without discussion, with 415 of 450 Lower House MPs supporting it and no one voting against it, RBC's news site reported on Wednesday.
The bill was prepared and drafted by the Russian Labor Ministry in early 2015 and received approval from the government in August of 2016. The current version would require Russian state agencies to create and maintain a nationwide list of officials fired over corruption scandals or crimes, presumably making it more difficult for them to get a new job. The new rules would apply to civil servants at the federal and municipal levels, military personnel, law enforcement agents, state corporations, and other state organizations, such as the Central Bank.
The main purpose of the list is to prevent anyone fired for corruption from ever taking an official post or place in a government agency or corporation.
Read more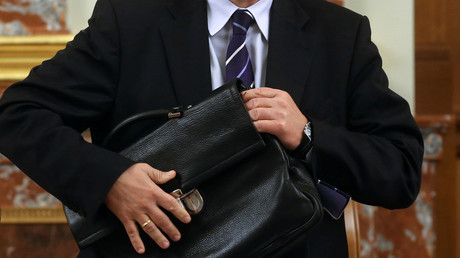 Russia's Law on State Service allows the firing of officials who make decisions about funds and budgets when they are involved in corruption or fail to properly deal with conflicts of interest, leading to a "loss of trust." However, the sponsors of the bill explained that a unified list is necessary because officials fired "because of loss of trust" might not disclose the real reason for their sacking when looking for another job. An explanatory note attached to the bill states that, between 2012 and 2015, about 1,200 people lost their jobs in Russia for violating anti-corruption rules or restrictions.
Currently, a person's employment history is recorded only in a so called "labor book" – an official document that an employee usually hands over to their employer when they are hired, which is given back to the employee upon leaving the job. This makes it possible for people to conceal what they were fired for.
The bill now requires one final approval from the State Duma, plus approval from the Upper House and the president's signature, to become law.