State Duma chair backs initiative to move 2018 presidential polls to later date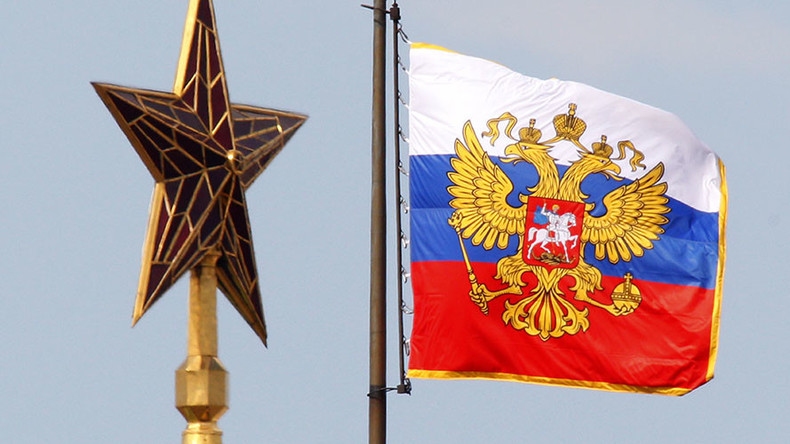 Russian lower house Speaker Vyacheslav Volodin has supported a motion seeking to set the date of 2018 presidential elections as March 18 – on the day of the fourth anniversary of Crimea's reunification with Russia.
"This date falls on Sunday and our law allows elections to be held on Sundays. And it's very good that the day will coincide with the great holiday that we have been celebrating for several years already," Volodin was quoted as saying by Interfax.
The bill proposing softer rules of presidential polls, including the possibility of moving them to a later date, was submitted to the State Duma by the head of the upper house's Committee for Constitutional Law, Senator Andrey Klishas. Other provisions of the bill are canceling the special documents that citizens need to obtain in order to vote in constituencies outside their area of permanent residence, easier rules for filling out electoral ballots and adding a rule that would allow political parties to send monitors to ballot stations without prior agreement with the Elections Commission.
In late February this year, RIA Novosti quoted an unnamed source in the presidential administration as saying that the reports about possible early elections were unfounded rumors and that the beginning of the election campaign will be made in accordance with the law.
In December 2016, Russian President Vladimir Putin told reporters that early elections "were possible but not needed." Putin has yet to announce any plans concerning the 2018 election.
Presently, the Russian Constitution states that the date of the presidential election must be set by the upper house of parliament, the Federation Council. The decision must be announced no sooner than 100 days and no later than 90 days before the set date. The Federal Law on Elections stipulates that the election must be held on the second Sunday of the month of the previous election – which, in this case, would be March 11, 2018.