Russian rights council to seek permission for prison inspections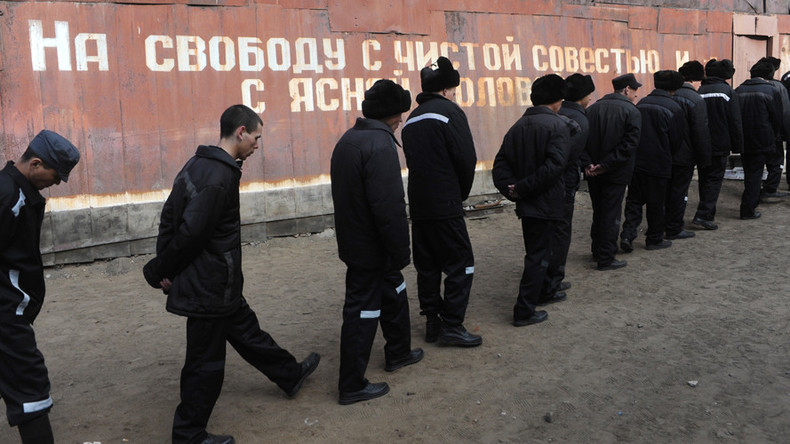 The chairman of the Presidential Human Rights Council says he and his colleagues intend to ask the parliament to change the law so that activists can inspect prisons and penal colonies, and look into complaints of violations.
The announcement was made after Justice Ministry's Department for Execution of Justice – the Russian agency in charge of the prison system – turned down the council's request to hold an inspection of a penal colony in Karelia, northern Russia, to check claims of threats and torture made by one of the inmates.
The department based its decision on the fact that the Russian Law on Civil Control does not give members of the Human Rights Council the right to visit correctional institutions.
"I think there is only one way out of this situation. Otherwise we will have to tell the president that we cannot fulfill our mission, because in accordance with the rules of the council we must report him about the situation with human rights in our country," council chair Mikhail Fedotov told reporters on Wednesday.
The initial controversy that led to the current conflict between the rights council and the Justice Ministry dates back to November 2016. Political activist Ildar Dadin, serving a sentence for repeated violations of the rules of public rallies and marches, accused the administration of the penal facility of torture and death threats.
The claims were broadly circulated on the internet and in the mass media. The Justice Ministry launched an official probe into these accusations, but the investigation resulted in conclusion that the inmate had no grounds for them.
Independent inspections held by Russian rights ombudsman, members of the Human Rights Council and reporters representing various media outlets also found no confirmation of Dadin's claims.
You can share this story on social media: