School sex abuse scandal prompts Russian senator to call for tougher laws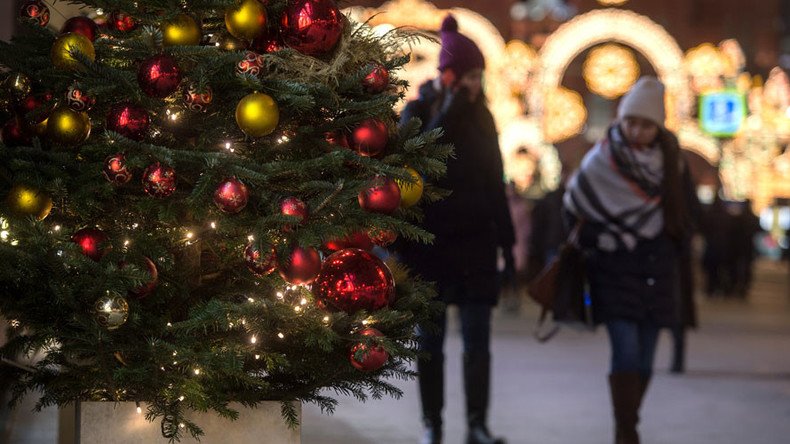 After Russian media ran a story alleging numerous sex crimes at a Moscow school, Senator Yelena Mizulina announced plans to draft a bill that would punish child abuse by teachers or parents with life in prison.
Mizulina wrote on her personal website that she proposed to apply the toughest punishment possible in cases when the abuse is committed by people "close to the victim," such as parents or teachers.
The senator noted that the amendment had already been considered and rejected by parliament, but expressed hope that new facts uncovered by the Russian media would now push lawmakers to pass it.
"I think that we should again draft the bill on tougher punishment for such persons, up to a life sentence," she wrote.
The proposal came soon after several Russian media outlets reported claims of sexual harassment and actual cases of abuse committed by two teachers in the Moscow 'League of Schools,' occurring over many years and with numerous children.
One of the teachers mentioned in the report has denied all charges, while reporters have not been able to contact the other.
The Investigative Committee – Russia's law enforcement agency for serious crimes that receive significant public attention – has begun a probe into the claims.
Mizulina did not call for immediate action on this particular scandal, suggesting instead to wait for the conclusion of the official investigation.
Russian Minister for Education and Science Olga Vasilieva said in press comments that in her opinion incidents similar to those that allegedly happened in the 'League of Schools' were not widespread. She also said that the scandal should be discussed only after the end of the official probe.
In September 2015, Russian investigators began a case into alleged sex crimes in another school in the capital, after former students and parents at Moscow School No 57 accused a teacher of abusing schoolgirls for many years, and criticized the school principal for allegedly hushing up the scandal. Several teachers quit their jobs after the scandal, with the main suspect reportedly leaving the country for Israel, which has no extradition agreement with Russia. The investigation into the case continues.
You can share this story on social media: