Kremlin regrets setbacks in Russia-US relations under Obama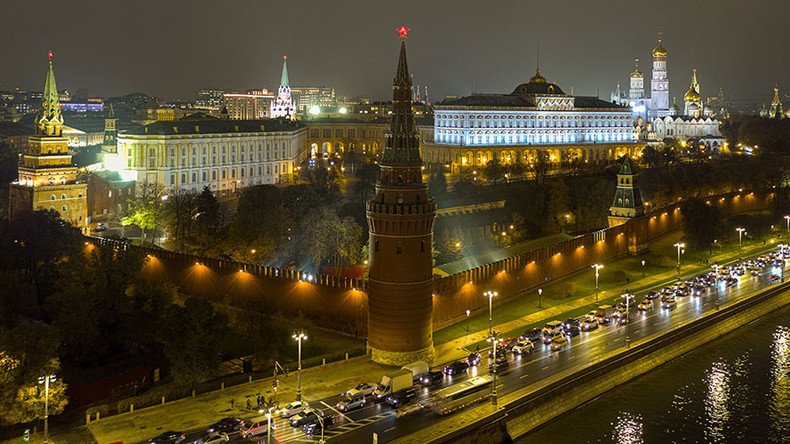 Moscow regrets the deterioration of relations with Washington, but is ready for constructive dialogue and hopes for future improvements, deputy head of the Russian presidential administration Dmitry Peskov said in anticipation of Obama's farewell speech.
"The results of Obama's activities as a president are an internal affair of the USA, but we only want to express our deepest regrets over the fact that the second half of Obama's term was marked by the deepest degradation of Russia-US bilateral relations," Peskov told Russian reporters on Tuesday, after being asked for the Kremlin's appraisal of Barack Obama's time in office. "We don't need this and we still hope for the trajectory of future relations to be positive," he added.
When asked if he considered the cancellation of sanctions an obligatory condition for the restoration of Russia-US relations, the official Kremlin spokesman answered that, while this was a desirable, it wasn't the only possible scenario.
"Due to the fact that the relations are now at their lowest point, there are definitely very different formats for normalizing relations. Sanctions are definitely an element that has an extraordinarily negative effect on bilateral relations, but, at the same time, even with the sanctions, Moscow would welcome any possibility for dialogue and be ready for this," Peskov said.
At the end of December, Peskov called Barack Obama's executive order, which imposed a new round of sanctions on Russia for allegedly hacking the DNC to influence the US presidential election, another manifestation of Washington's unpredictable and aggressive foreign policy, while promising that the restrictions would not go unanswered. The sanctions included the expulsion of 35 Russian diplomats and the closure of two Russian diplomatic compounds, in New York and Maryland.
In an interview with RT, Peskov had previously strongly dismissed accusations that Moscow meddled in the 2016 presidential elections as "nonsense."
You can share this story on social media: