Putin moves major press conference to attend funeral of slain diplomat Karlov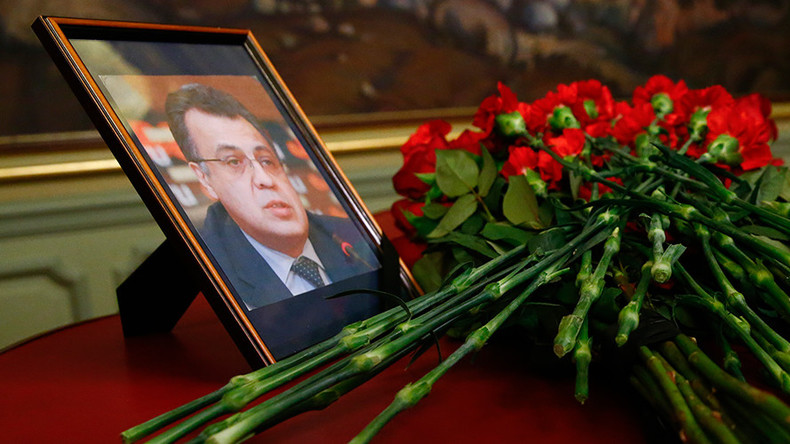 Vladimir Putin has postponed his annual end-of-year press conference in order to attend the funeral of the assassinated Russian ambassador to Turkey, Andrey Karlov, the Kremlin's press secretary told reporters.
"Because of the fact that the funeral ceremony of the slain Russian ambassador to Turkey, Andrey Karlov, will take place on Thursday, the president has decided not to hold the major press conference on this day," Dmitry Peskov said.
"The major press conference will start at noon on Friday, December 23," Peskov added, noting that all other arrangements for the event remain the same.
The annual conference sees President Putin field a wide range of questions on issues affecting Russia and the world. In previous years the sessions have typically lasted several hours.
Andrey Karlov was killed on Monday during an official event in the Turkish capital, Ankara. His attacker, later identified as an off-duty policeman, shot the diplomat multiple times while shouting "Allahu Akbar" ("God is great" in Arabic).
The killer also made references to the crisis in Syria and Aleppo after the shooting, saying that those involved in the Syrian conflict "will pay for it one by one." The assailant was later killed by Turkish special forces.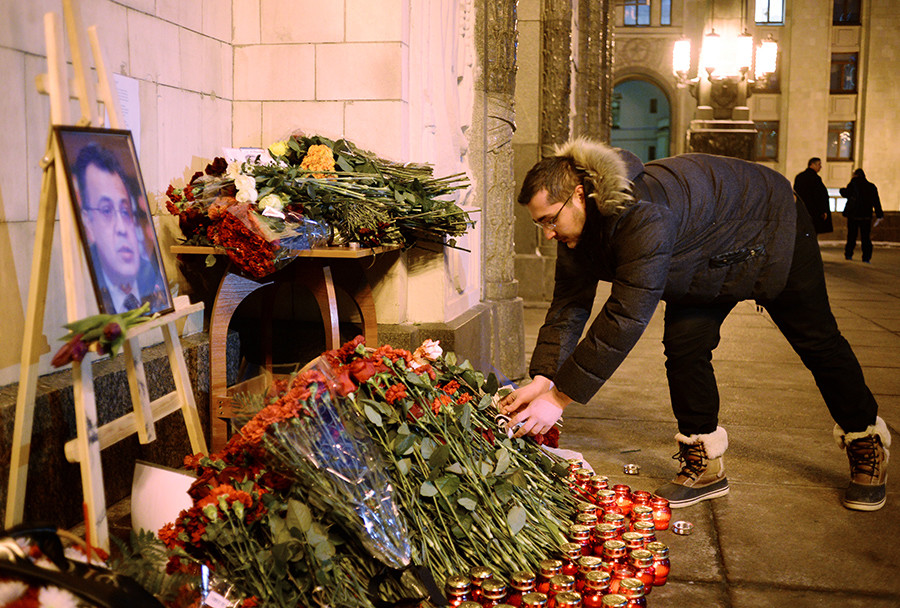 The Russian Foreign Ministry has said that Moscow considered the killing of its ambassador to be a terrorist act.
On Wednesday, the Russian State Duma passed a resolution in which lawmakers condemned terrorism in all of its manifestations. They also expressed their condolences to Karlov's family and called for additional measures aimed at strengthening the security of Russian diplomatic missions abroad.
"The culprits in this monstrous provocation, both the executors and those who guided the terrorist's hand by instigating Russophobia, ethnic, religious and confessional hatred, extremism and fanaticism, must face their deserved punishment," the document reads.