Crimean Supreme Court bans Tatar Mejlis as extremist organization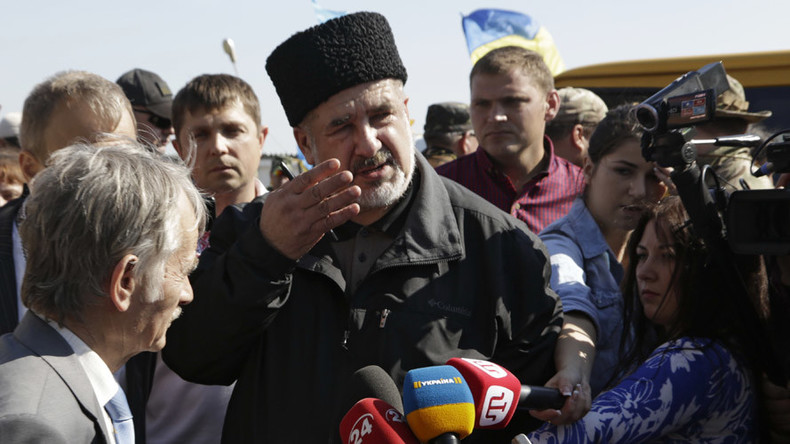 The Supreme Court of the Crimean Republic has outlawed the 'Mejlis of the Crimean Tatar People' as an extremist group and has banned its activities on the whole territory of the Russian Federation.
The decision was passed on Tuesday, RIA Novosti reports. The court ruling was not final, however, as it can be appealed in one month's time.
The Mejlis is the top legislative body of the Crimean Tatars between major congresses that are called Kurultais. Founded in 1991, it has a fairly long history, but is still mainly seen as an informal group because its orders only regulate the life of ethnic Crimean Tatars – who account for about 12.5 percent of the peninsula's population.
READ MORE: Russia denies travel ban on Crimean Tatar ex-leader

The relations between the Crimean authorities and the Mejlis have been strained ever since the republic's accession into the Russian Federation, but a full-scale conflict developed only in September 2015, after Mejlis leaders Refat Chubarov, Lenur Islyamov and Mustafa Djemilev used the Ukrainian ultranationalist association Right Sector to organize the "food and energy blockade of Crimea." The radicals stopped trucks carrying food to the Russian exclave from Ukraine and blew up several pylons of the power mains that supplied electricity to the peninsula.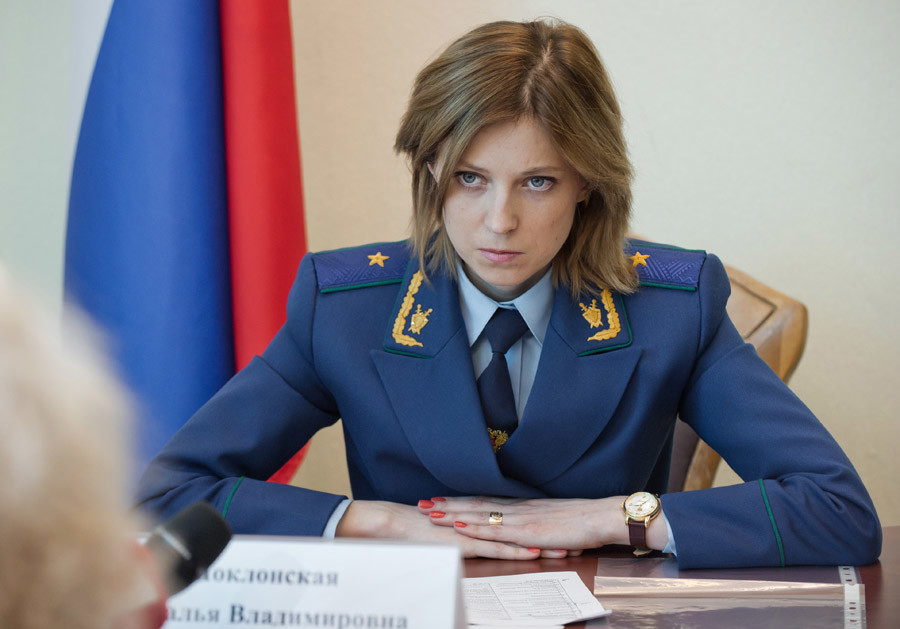 In mid-February top Crimean prosecutor Natalya Poklonskaya asked the Supreme Court of the republic to ban the Mejlis, claiming that law enforcers had collected sufficient proof of the group's extremist activities. In particular, she mentioned the ties discovered between the Mejlis and terrorist groups such as the Turkish Grey Wolves (Bozkurt).
In mid-April the prosecutor ordered the suspension of all Mejlis activities on Crimean territory, pending the court decision.
On Tuesday Poklonskaya described the members and leaders of the Mejlis as "puppets in the hands of big Western puppeteers who used the Crimean Tatar people as pawns in their game." She added that everyone, including the members of the Mejlis, acknowledged this sad truth.
READ MORE: Crimea's new constitution put up for discussion
Poklonskaya also called the Tuesday court ruling well-founded, adding that it was aimed at securing stability, peace and order in the Russian Federation. She also noted that after the court decision comes into force, any actions by Mejlis members or their representatives on Russian territory would be considered unlawful, and such people would be brought to justice.
Defense attorney Djemil Temishev, who represented the Mejlis in the Crimean court, told reporters on Tuesday that he planned to appeal the decision in the Supreme Court of the Russian Federation.
You can share this story on social media: