Top Russian investigator proposes internet censorship using Chinese experience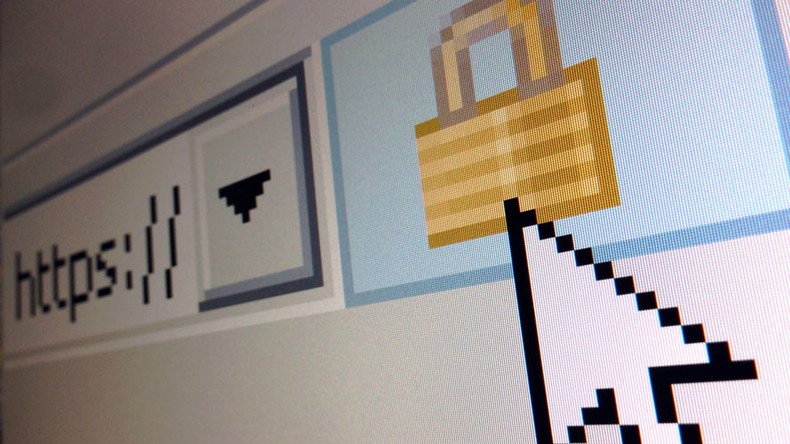 The head of Russia's Central Investigative Committee has urged the country's officials to step up control of the internet, using China's experience as a model to counter pressure from the United States.
In a major interview with the Kommersant Vlast magazine, Aleksandr Bastrykin said that on March 10 the Chinese Ministry of Industry and Information introduced a complete ban on electronic mass media completely or partially owned by foreign citizens or companies. Chinese laws also forbid national mass media to cooperate with foreigners without a special permit and only Chinese citizens can hold managerial posts in mass media companies. Besides, Chinese internet media are legally obliged to keep their data on servers located in the country.
"I have an understanding that we in Russia could use this experience to a reasonable extent," Bastrykin told the magazine.
READ MORE: Russia should 'exclude international norms' from its laws top investigator urges

The official said the issue raises many questions and those who promote freedom of access to information may not be in favor. Bastrykin advocated standard norms of data storage for all national internet providers. He said this would help law enforcers investigate crimes more efficiently, including those connected with extremism and terrorism.
In September 2015, Russia introduced a law obliging all companies offering internet services to store users' personal information inside the country. This law also allows the state internet watchdog to blacklist sites that refuse to comply with the new rules and possibly limit access to them. Personal data collected before September 1, 2015 can remain on foreign servers in its unchanged form. Other exceptions include cases described in various international treaties and agreements, such as foreign embassies' online visa services.
READ MORE: Controversial law on personal data storage comes into force

Also in 2015, President Vladimir Putin signed into law a bill on undesirable foreign organizations. It allows the Prosecutor General's Office and the Foreign Ministry to create a proscribed list of groups whose activities are illegal in Russia. The main criterion for putting a foreign or international NGO on the list is a "threat to the constitutional order and defense capability, or to the security of the Russian state."
Non-compliance with the ban can be punished with administrative penalties. Repeated and aggravated offenses can carry prison sentences of up to six years. Russian citizens and organizations that continue to work with banned groups would face administrative fines only.
Since last year, Russian officials have added about a dozen US, Ukrainian and international organizations to this list, including such majors as the Soros Foundation, the National Democratic Institute and the National Endowment for Democracy.
READ MORE: Foreign Ministry praises law banning undesirable foreign groups in Russia
You can share this story on social media: