Duma launches work on bill to target & curb divisive sects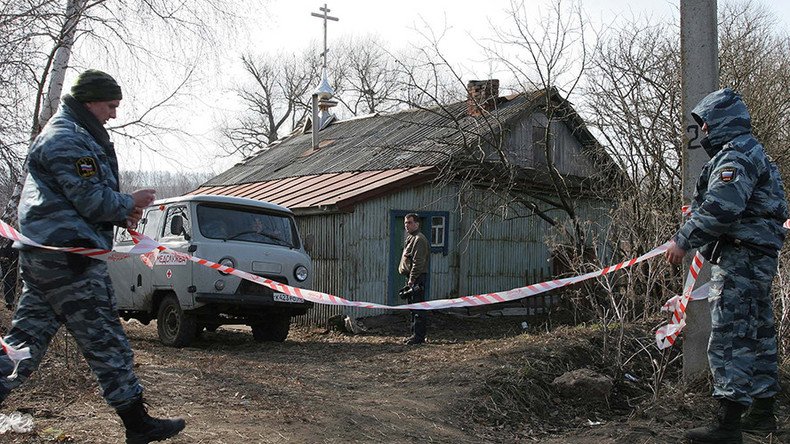 MPs from all four Russian parliamentary parties have started preparing a bill that, once passed, would protect citizens from destructive sects. According to the initiators of the motion, the most dangerous groups are based in the United States.
The head coordinator of the "parliamentary group for protection of Christian values", MP Sergey Gavrilov (Communist Party), told the Rossiiskaya Gazeta daily that according to expert estimation there are currently between 300 and 500 dangerous sects in the country, with up to 800,000 members in total.
"The most active sects have headquarters in the United States and are financed from that country. The total amount of sponsorship amounts to about a billion US dollars. Most religious groups have become full-fledged and profitable businesses; they get sponsorship through couriers with cash, wire transfers and internet payments," the lawmaker said.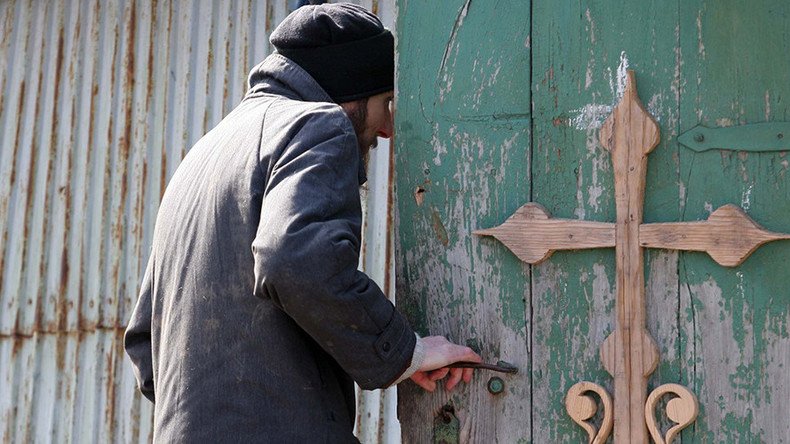 "We have proposed that the Security Council, power structures and the Justice Ministry jointly develop new methods, technologies and criteria for licensing religious activities. Among the most decisive criteria are whether the groups use psychological techniques to affect the minds of the people and whether they attempt to force their members to hand over property to sects," the lawmaker said. "We also want to control or fully rule out foreign sponsorship. I mean every cross-border money transfer must be re-checked," he added.
READ MORE: Moscow to launch anti-sect program after police bust major cult
The lawmaker emphasized that officials must check those wishing to register a religious group for extremist tendencies.
According to Gavrilov, dangerous sects often disguise themselves as book clubs, personal growth courses or as communities preaching traditional religions.
"Some are targeting lonely people. Others work with intellectuals. Under the guise of various courses, they apply psychological pressure on people. Many groups work undercover and it takes some work to even track them. Today, even special services sometimes only learn about some horrible occult sects years after they start their activities," the MP said.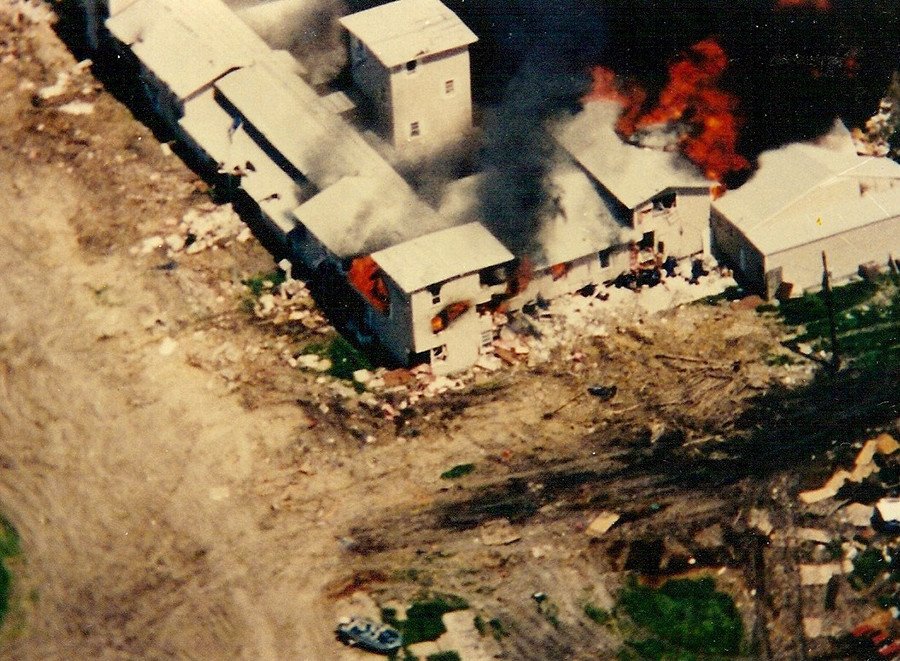 Russian law currently allows religious groups to form, including both those that require no official registration and legal formation and ones that should be officially registered. The sects are allowed to stage any activities if they don't violate existing laws.
Scandals involving various destructive sects are infrequent in Russia, but they take place periodically. In 2011, a reclusive Muslim sect was discovered in Tatarstan. Over 70 people, including 27 children, spent a decade in an eight-level catacomb without access to education, healthcare and daylight. In 2007, a similar story was uncovered in Russia's Penza region, which shocked the entire nation: nearly 30 cult followers dug a shelter, stocked it with food and spent several months waiting for the apocalypse, which they had expected to happen in May 2008.
In 2012, President Vladimir Putin urged the government to toughen laws governing the activities of religious groups, in order to reign in any totalitarian cults cropping up across the country. The president said such groups pose a threat to society and people, adding that fanatical sects were hunting "not only for souls, but also people's property."
READ MORE: Putin urges tougher control over 'mushrooming' cults
You can share this story on social media: