Nationalists seek state protection for 'Vodka' brand copyright for Russia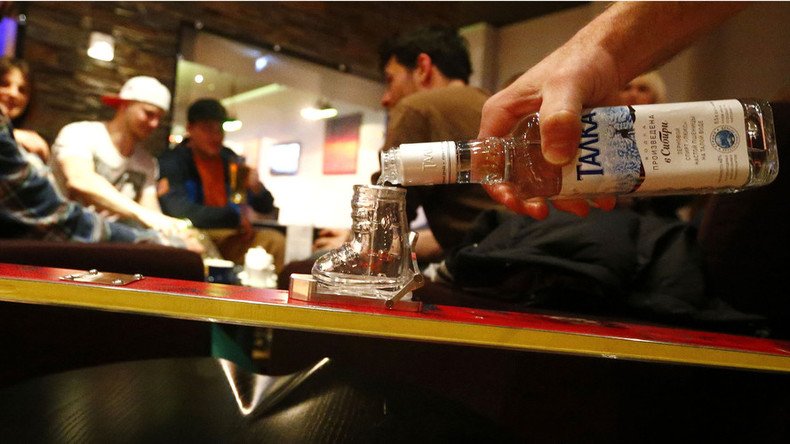 A Russian MP representing populist nationalist party LDPR has requested that the government take legal action to reserve the name 'vodka' exclusively for products of Russian distilleries.
"Europe is usually very zealous about their national brands and we, for some unknown reason, cannot even claim the rights for what is ours. The 'Vodka' brand has been attributed to Russia by dozens of independent expertizes and in the 1970s the International Arbitration Court confirmed that our copyright is valid," MP Mikhail Degtyaryov wrote in his open letter to the Russian Minister for Trade and Industry Denis Manturov.
He added that Russia was the first country to produce vodka and even the word "vodka" originates from the Russian language and therefore other nations should not be allowed to use this brand.
READ MORE: Cristal Champagne vs. Christall Russian vodka
Exclusive copyright for vodka could bring Russia huge economic benefits, Degtyaryov noted. According to various estimations the global annual sales of vodka reached $50 billion in recent years.
Disputes about vodka's origin and the legal rights for the name of the drink have been going on for decades. The other main pretender for the copyright is Poland, which attempted to get exclusive rights for the brand in 1978. However, eventually Russia managed to prove that vodka was distilled on its territory earlier that in Poland – the early 15th century versus the late 16th century.
You can share this story on social media: