Putin declares 2017 Year of Ecology in Russia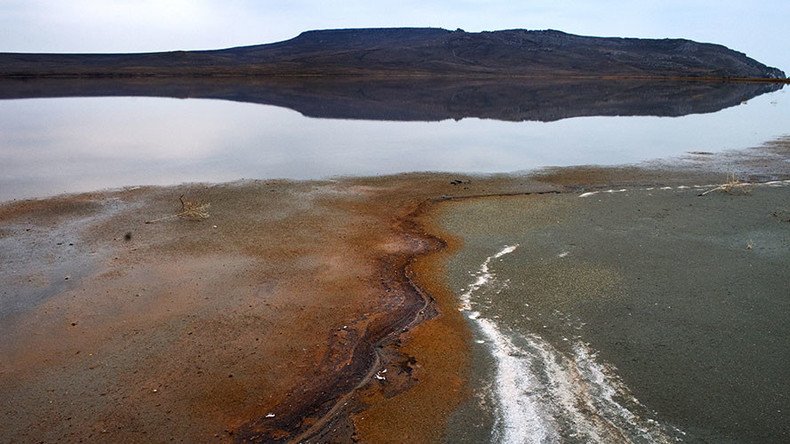 The Russian president has signed a decree making 2017 the Year of Ecology. The move is designed to attract public attention to environmental problems, maintain ecological diversity and protect the ecological security of the country.
Vladimir Putin also ordered the founding of a special commission for the task and appointed the head of presidential administration Sergey Ivanov chairman of this committee. He charged the Russian government with the job of coming up with a plan of major Year of Ecology events.
Since 2008 the president has dedicated each year to various spheres of life to boost public awareness. 2008 was declared the Year of the Family, 2009 – the Year of the Younger Generation, 2010 – the Year of the Teacher, 2011 – the Year of Russian Cosmonautics, 2012 – the Year of Russian History, 2013 – the Year of Environmental Protection, 2014 – the Year of Culture, 2015 – the Year of Literature and 2016 is the Year of Cinema.
READ MORE: Putin flies with rare cranes in ultralight (VIDEO, PHOTOS)
Vladimir Putin is well known for his ecology and environmental protection initiatives. Since 2010 he has chaired the Council of Sponsors of the Russian Geographical Society. He has personally taken part in many events launched by the organization.
In 2012, he visited an endangered bird sanctuary in Yamal Peninsula and used a hang glider to train a flock of young cranes to navigate the sky ahead of their winter migration to Central Asia. In 2008, Putin shot an endangered Siberian tiger with a stun dart before putting a tracking device on him, and in 2010 he used a crossbow for the same purpose on a rare whale.
READ MORE: Siberian tiger population rising thanks to Putin & WWF
While mass media and bloggers often dismiss the president's moves as publicity stunts, many in the scientific community appreciate the attention. Scientists complain that the majority of funding for similar programs used to come from abroad, but say the president's interest in their causes should bring more funding from inside Russia.
You can share this story on social media: