PM Medvedev bans foreign-made software in Russian state agencies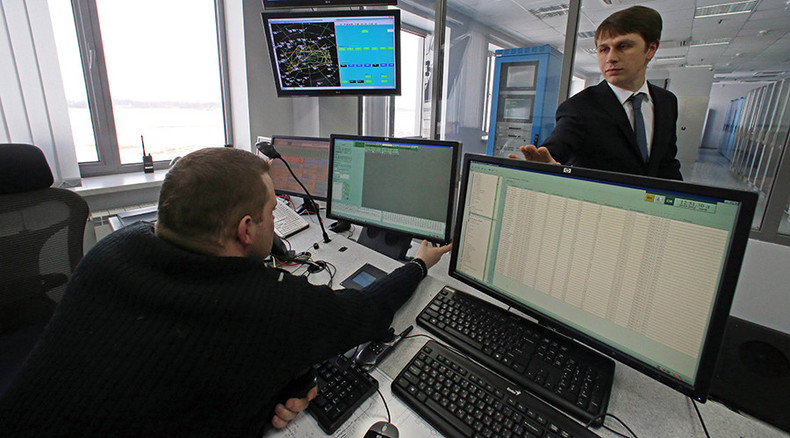 The Russian prime minister has signed an order banning the use of all foreign produced software in state and municipal agencies. Exceptions are only allowed in cases when there are no Russian-made analogues to foreign computer programs.
The order signed by Dmitry Medvedev was published on the Russian government's website on Friday. It says state bodies and organizations ordering software necessary for their work will have to limit their potential purchases to programs included in the special register of Russian software.
The register will be formed by a special expert group from the Communications Ministry. It will include software copyrighted by the Russian government, state agencies, municipal bodies, Russia-registered non-profit groups or commercial companies of which at least 50 percent is owned by Russians. The software must be available all over the country and the share of license fees paid to foreign legal entities must not exceed 30 percent of overall proceeds.
Exceptions are allowed in cases when the register lacks any programs with the necessary technical or operating features.
READ MORE: Senior Russian lawmaker seeks ban on Windows 10 in state agencies
The order falls under the industry import-replacing plan that was presented to Medvedev by the Communications Ministry in April this year. Apart from the foreign-made software ban, the document provides for government support to Russian software firms and measures to promote the development of the nation's own operating systems.
While the latest Medvedev's order can be seen as supporting domestic software producers, Russian politicians and officials have often pointed out the dangers of surveillance and data leaks that come with the use of foreign computer programs in state bodies and government-owned companies.

Last month, a group of MPs from the Communist and Liberal-Democratic Parties promised to draft a bill that would ban any use of products by Google, Yahoo and WhatsApp for government workers, under threat of fines or even being fired. The lawmakers said the step was required "because the international situation was uneasy and it was important to prevent any possible data leaks."
READ MORE: 'Ban Apple!' MP warns lawmakers iPhones can be bugged
Last year, members of the center-left party Fair Russia proposed officially recommending that all parliamentarians to stop using iPhones and iPads – also over fears of eavesdropping by foreign special services.
In mid-2013, MPs from the parliamentary majority United Russia party asked the Defense Ministry, Federal Security Service and the Communications Ministry to immediately limit civil servants' access to the US internet services and social networks such as Gmail and Facebook. They also suggested that violators of the ban should be tried for high treason, which in Russia carries punishment of up to 20 years behind bars. This proposal has not inspired any legislative movements so far.