Putin signs law allowing retaliatory sequestration of foreign property in Russia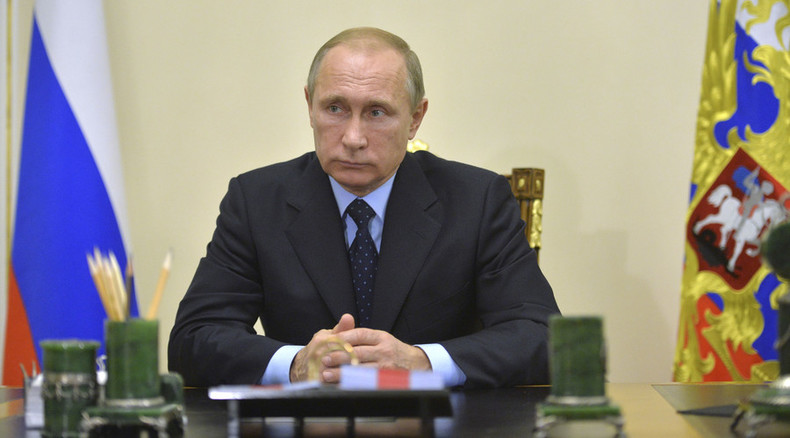 Russia's president has signed legislation enabling countermeasures in the case of the wrongful arrest of Russian state property abroad. The law, based on reciprocity, curtails the jurisdictional immunity of the country in question if not agreed otherwise.
The document was published on Russia's official legal information website and therefore has come into effect.
According to the new law, the jurisdictional immunities of a foreign state and its property could be limited on the territory of Russia on the principle of mutuality, in the case that the jurisdictional immunity of Russia has been found to be suffering limitations on the sovereign territory of that country.
The provisions of the law would not be applied if Russia and the other country have reached an agreement to act differently.
The judicial immunity of a foreign entity that has filed a legal action, entered legal argument or has taken any other substantive action in a Russian court will be considered revoked.
The revoking of a foreign country's judicial immunity in any given legal argument is irrevocable and will be applied to all stages of judicial examinations.
You can share this story on social media: