'We need World of Tanks gamers to operate robot tanks' – Russia's weapons chief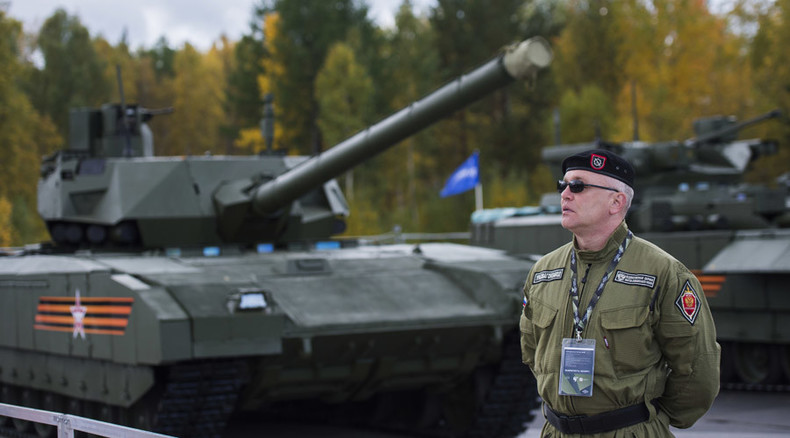 After a Russian defense firm revealed its plans to make a remotely-controlled tank in the near future, Deputy PM Dmitry Rogozin announced that the military would soon need people experienced in the computer game "World of Tanks."
"We need no tankers now, we need World of Tanks players" Rogozin wrote in a Monday tweet.
The comment came after Russian mass media distributed the release of the Uralvagonzavod company which claimed that in the nearest future it would make the T-90 tank remotely controllable from distances of 3 to 5 kilometers.
This was not the first time Rogozin voiced his preferences in drone technologies. In early September he wrote that very soon we all would witness the situation in which an army manned with "bespectacled nerds" would completely destroy the forces of "handsome athletes who fight on a lower technological level."
READ MORE: Russian arms chief pledges to completely replace Ukrainian components by 2018
T-90 is the previous model of the main battle tank produced by Uralvagonzavod, now the enterprise switches the production to more modern Armata tank. However, the export variants of the vehicle are still being offered and the experimental remotely operated machines are being developed.
World of Tanks is a free online multiplayer computer game released by Belarus company Wargaming in 2010. In 2014 Forbes magazine estimated the number of registered WOT users at over 50 million.
You can share this story on social media: