Opposition MP elected regional governor in Russia's Siberia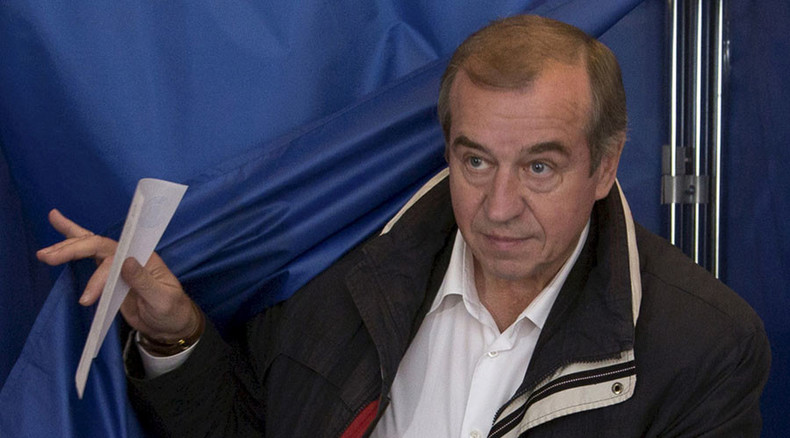 Sergey Levchenko, a communist member of the State Duma, has been elected governor of Russia's Irkutsk Region in Siberia, garnering over 56 percent of the vote with over 90 percent counted, according to the regional electoral commission.
Levchenko defeated Sergey Eroschenko, the ruling United Russia party's candidate, by over 16 percent, according to figures provided by the electoral commission on Sunday.
Some 11,000 local elections have recently been held across Russia, with voters in 83 regions choosing various posts, including governors, legislators, and city council members. The Irkutsk region was the only one where the election for governor was not won in the first round.
READ MORE: Russia where bears vote: 11,000 local elections roll through country

The outcome of the second round of voting demonstates that Russia has a competitive political system, Andrey Klishas, head of the Federation Council Committee on Constitutional Legislation and State Construction, told TASS.

"The election results in Irkutsk say that we have an open and competitive political system and the election law fully guarantees the right of citizens to participate in the country's governance," he said.
You can share this story on social media: