Italian lawmakers announce plans for Crimea visit in October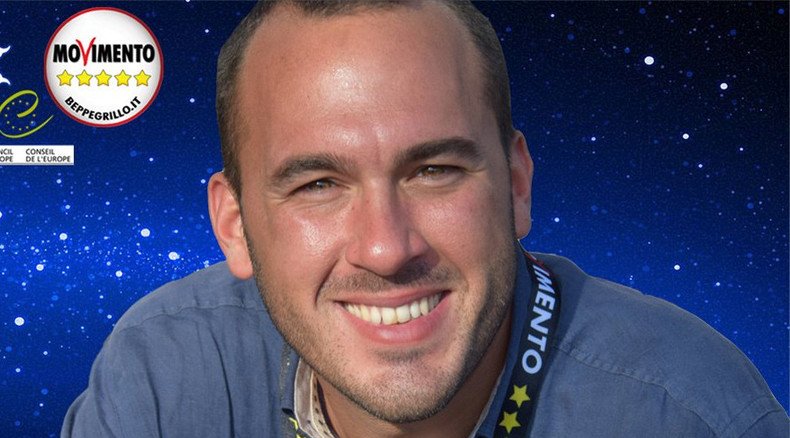 A group of Italian MPs have decided to follow the example of their French colleagues to pay a personal visit to the Crimean Republic in order to get firsthand information on people's lives and the political situation on the ground.
The organizer of the visit, MP Manlio Di Stefano, told Russian business daily Kommersant that the delegation would include between eight and 10 parliamentarians from the Five Star Movement, known for its Euroskeptic and anti-establishment stance.
Di Stefano also said that the delegation would be headed by a member of the parliamentary Committee for Foreign Relations, Alessandro di Batista, and that they had received an invitation from Russian MP Andrey Klimov, a member of the Foreign Relations Committee of the State Duma.
READ MORE: Most Crimeans 'happy to be back in Russia' – head of French delegation to peninsula
An unnamed source in the Italian parliament has told Interfax that the visit was not in line with mainstream Italian politics and that the members of the delegation understood that Kiev authorities could ban them from entering Ukraine. The source said it was possible that the MPs would try to agree the visit with the Ukrainian government, but did not elaborate on the issue.
Senator Sergio Divina of the nationalist Lega Nord Trentino party told Kommersant that he was ready to join the parliamentarians on their visit to Crimea.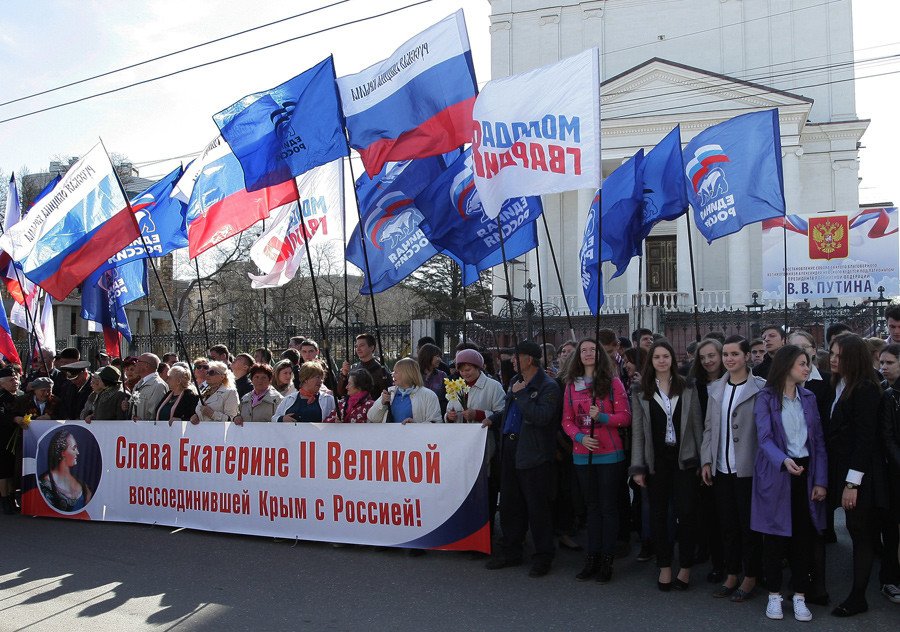 On July 23-24, a delegation of French lawmakers headed by MP Thierry Mariani visited Crimea and met with the head of the republic as well as with ordinary citizens. When the visit was completed, Mariani told reporters that he and his colleagues found the people in the region to be free and happy, especially about the fact that they did not have to face the same situation as the people who live in Lugansk and Donetsk, currently engulfed in a civil war. He also added that in his opinion there were no grounds to keep the EU sanctions against Russia in place, adding that he felt the effect of sanctions as the delegation's mobile phones stopped operating because European companies refuse to provide service in the area.
READ MORE: No grounds to keep Russia sanctions in place – French MPs visiting Crimea
On Wednesday, the head of the State Duma Committee for Foreign Relations, Aleksey Pushkov, praised the French delegation's visit to Crimea and expressed hope that parliamentarians from other nations will make similar trips and see the situation in the region for themselves.
"The silence conspiracy around the French MPs' visit to Crimea has failed – many French mass media reported about it. It can now become a trigger of more similar visits," Pushkov tweeted.
You can share this story on social media: