​Will Putin beat S.Korean singer in TIME's Person of the Year poll? The Kremlin's 'not following' it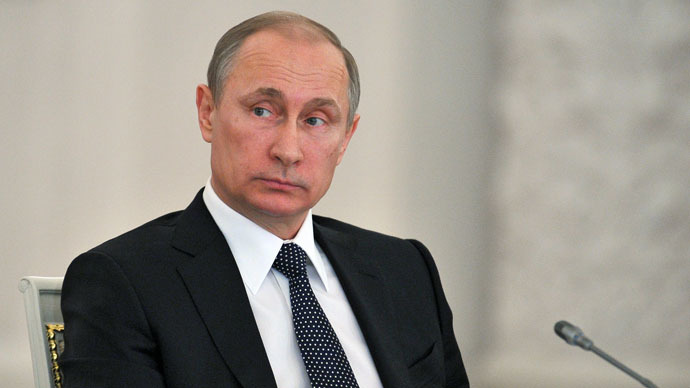 Russian President Vladimir Putin and South Korean pop star CL have been running neck-and-neck in the readers' vote as the Time magazine is chooses its Person of the Year. The Kremlin has shrugged off the race.
Putin's spokesman, Dmitry Peskov, says the Kremlin has not been following the voting in the US magazine's poll.
READ MORE: #TIMEPOY: Ferguson protesters lead TIME's Person of the Year poll
"No, we, unfortunately, didn't follow it," Peskov told Govorit Moskva radio station, adding that he wasn't certain if Putin himself knew about the choice of TIME readers.
Putin got 6.9 percent of supporters, ranking above the Dalai Lama (7th position with 1.7 percent of votes), US President Barack Obama (11th with 1.4 percent), German Chancellor Angela Merkel (25th with 0.9 percent).
Outrunning other world leaders, Vladimir Putin has found himself in unusual company. Vying with him for first place in the rating is South Korean pop star Lee Chae-rin, known as CL. The 24-year-old rapper is a member of one of the most successful pop groups in the country, 2ne1. In the poll, she has also beaten other pop stars, such as Lady Gaga (ranked third), Taylor Swift and Rihanna.
The public voting in the TIME poll ended Friday, and the official results are to be presented on Monday, while the list made by the editors of the American magazine is to be published on Thursday. The editorial panel has the final say on the person who will grace the cover of the annual special edition of the magazine, while the results of the public poll are often ignored.
Last November, US magazine Forbes named Putin the world's most powerful person for the second year running.
You can share this story on social media: