No amnesty for top level corruption convicts on Victory Day – report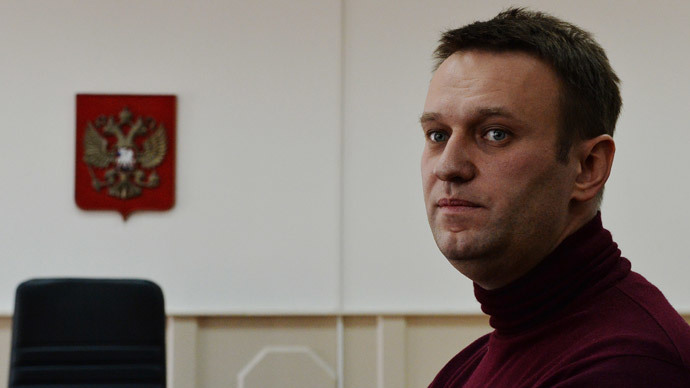 The Kremlin is unlikely to support an amnesty bill prepared by the Presidential Council on Human Rights and will amend it to exclude those convicted or suspected of high profile corruption crimes, a popular Russian daily reports.
The Izvestia newspaper quoted unnamed sources in the Human Rights Council as saying they expected the presidential administration to make substantial changes to the bill, which legislates for a major amnesty in connection with the 70th anniversary of Russia's victory in the Second World War.
The current bill orders an amnesty for everyone sentenced to up to five years in prison or suspected of crimes that carry a maximum punishment of five years.It also calls to amnesty those sentenced for up to 10 years for embezzlement, if they manage to compensate the damages within six months.
"The presidential administration will update our motion – just as they did with the previous amnesty bill. They will exclude those suspected or punished for theft and embezzlement of state property in especially large quantities," the sources said.
Among those convicted and accused are the Navalny brothers, sentenced over embezzling funds from the international cosmetics giant Yves Rocher, and former head of the Defense Ministry's property department Yevgeniya Vasilieva, currently on trial over multi-billion graft schemes.
The newspaper also reported that its source in the Kremlin confirmed the activists' fears. "The present edition of the amnesty bill will not make it to the parliament, because the president ordered to prepare amnesty for ordinary citizens, which would give them a chance to redeem themselves. By no means should it cover any corruption cases," the source said.
The daily suggested the amnesty bill would be submitted to the Lower House in late April or early May.
Previous amnesties dedicated to the anniversary of the 1945 victory over Nazism led to the release of 131,000 inmates in 1995, 206,000 in 2000 and about 200,000 people in 2005.
You can share this story on social media: