Putin won't go to Auschwitz liberation anniversary – press secretary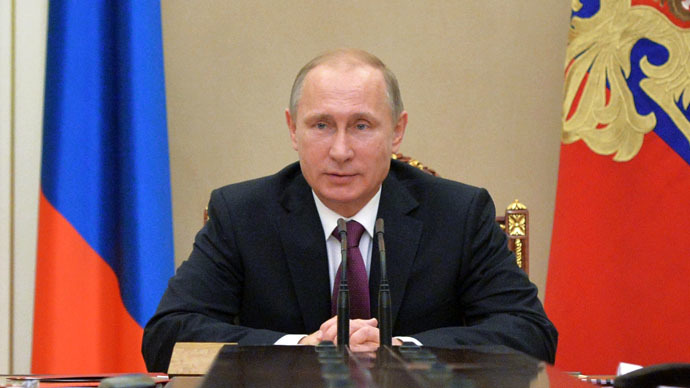 The Russian President is not going to take part in the ceremony commemorating the 70th anniversary of Auschwitz's liberation in Poland, but considers all such memorial events extremely important, Vladimir Putin's press-secretary has said.
"There is no trip on the president's schedule," the Interfax news agency quoted Aleksey Peskov as saying on Tuesday. The press secretary added that Vladimir Putin hadn't received a personal invitation to the event.
"If we understand it correctly, the general rule is that no special official invitations are being sent ahead of such events," Peskov said. "There was also no personal invitation for Putin. He is not going, but of course we have always attached extraordinary importance to all memorial events, including the one that will take place in Poland, especially on the year of the 70th anniversary of victory," said the press secretary.
Peskov also said that he was unaware that the memorial at Auschwitz was being organized not by the Polish government, but by the Auschwitz-Birkenau State Museum and the International Auschwitz Council.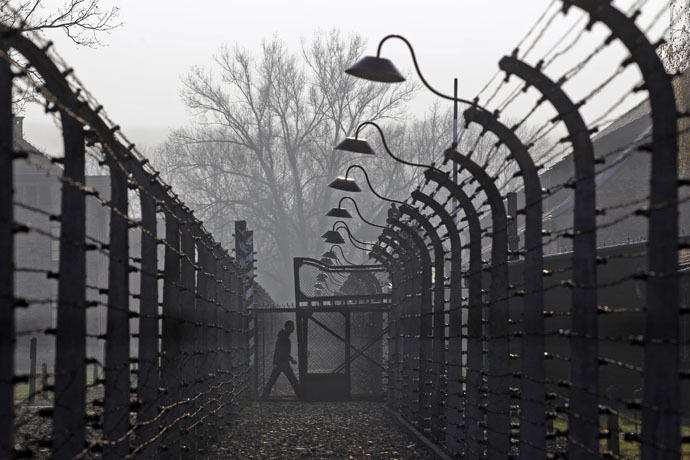 Earlier on Tuesday the Reuters news agency reported that the Polish Foreign Ministry had not sent Vladimir Putin an invitation to the event which will take place on January 27. However, the ministry source told the agency that it was not organizing the event and that no country was officially excluded from participation.
Reuters also suggested it could be due to the tense relations between Russia and Poland that have become especially strained since the beginning of the Ukrainian crisis.
The absence of a Russian delegation at the event in Auschwitz will be especially noticeable as it was the Soviet Army that liberated the Nazi concentration camp in 1945, saving about 7,500 of its last surviving inmates. Auschwitz is one of the most infamous Nazi death camps where over 1 million people were murdered during WWII. Most victims were Jews, but there were also Poles, Soviet Army soldiers and other people considered dangerous by the Nazi regime.
You can share this story on social media: