Attempts to isolate Russia have been thwarted – senator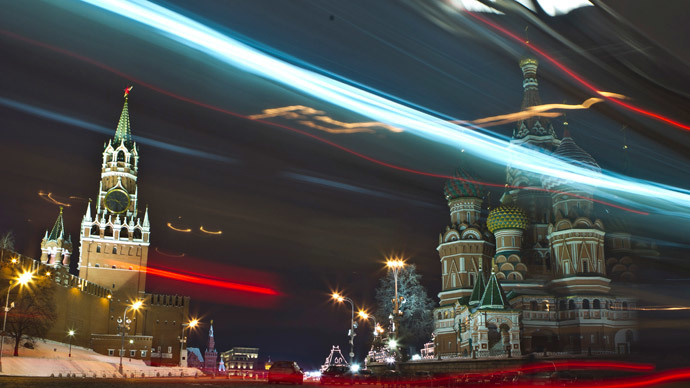 The head of Russia's Upper House Foreign Relations Committee has said that coordinated efforts of all branches of power prevented attempts to isolate the country and exercise "political and economic blackmail" over Moscow.
"It is due to the efforts in foreign policy that thwarted the plans on international isolation of our country – and the authors of these plans wanted to make such isolation an independent means of political and economic blackmail against Russia," Konstantin Kosachev said in a message posted on the Federation Council's official website on Wednesday.
The senator emphasized the importance of the 2014 agreements with Turkey and China for maintaining Russia's presence on the international economic and political arena. He noted that the Turkey deal has completely overturned the situation with the South Stream pipeline project, frozen under pressure from the EU.
Another definite success was the launching of the Eurasian Economic Union – the economic and political bloc uniting about 171 million people in Russia, Belarus, Kazakhstan and Armenia – Kosachev said in his message.
Because of Russian diplomats' success in 2014, the public internationally have even started to forget about their achievement in 2013 – the agreement on decommissioning Syrian chemical weapons that paved the way for the peaceful settlement of the crisis in that country and the Mideast as a whole.
"The effect is felt to this day because we prevented a 'Libyan' or 'Iraqi' scenario for Libya that would bring another bloody drama and a new destabilization of the troubled region," Kosachev said.
The senator also expressed his regret that the UN Security Council had failed to pass the resolution on the Israeli-Palestinian conflict. However, Kosachev said there was no Russian fault in this.
Another regret in 2014 was the massive return of terrorism to the international arena that demanded urgent and coordinated actions of the international community, the Russian official said in the address. Regretfully, instead of coordinating their actions against the common enemy, the Western nations were busying themselves with the escalation of the internal conflict in Ukraine and "useless" sanctions against Russia, he noted.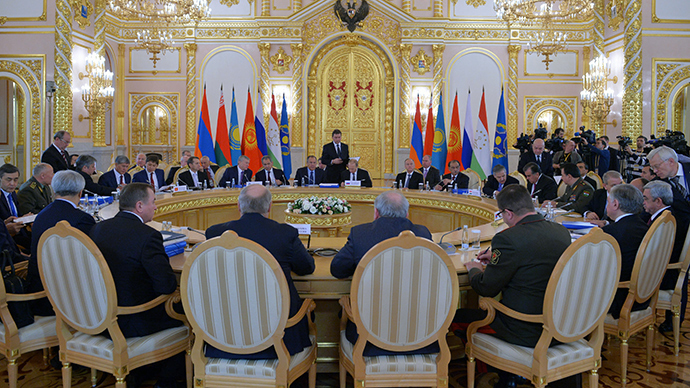 The head of the Upper House Foreign Relations Committee urged all sides to contribute to peace talks in Ukraine, which he described as the most important task currently. "Kiev and the West should stop fighting against imaginary 'Russian aggression' and start looking for opportunities for a dialogue in Kiev, Donetsk and Lugansk – there is no other way out," Kosachev said.