Central Russian region bans crisis… from public speech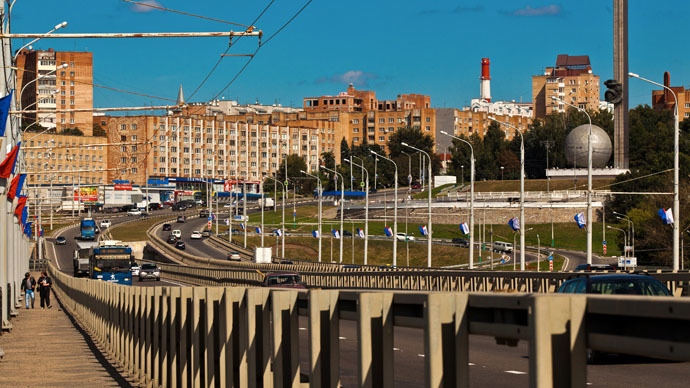 Authorities in the Central Russia's Kaluga Region have banned the use of the word 'crisis' in public and the measure is already helping to attract investors, according to the local governor.
"It is possible that the crisis exists, but we forbid the use of this word," the Russian News Service (RSN) radio quoted Anatoly Artamonov as saying on Tuesday.
The governor added that the Kaluga Region authorities were not planning a policy response to the current "inconvenient moment," but instead chose to hold a major internal audit of the investment policy and legislation in order to create a better business environment.
The region already has various benefits for small and medium businesses as well as special "industrial parks" – special sites prepared for housing production facilities and offices, Artamonov said. He noted that investors found these measures to be very attractive.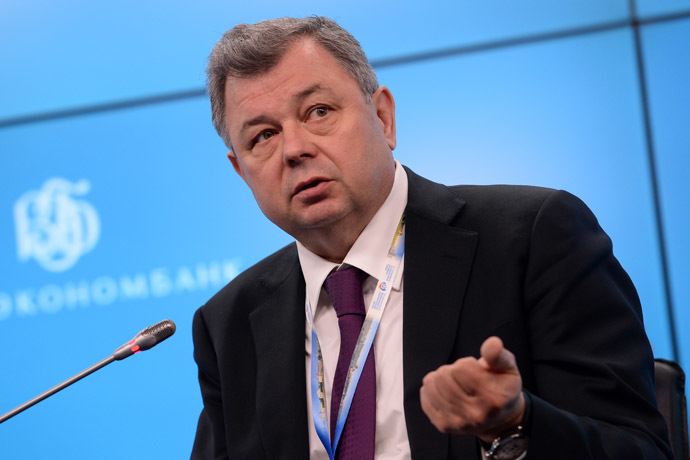 The statement arrived as Russian currency was suffering one of the worst drops in history, with exchange rates plunging more than 20 percent in just one day and record lows against the US dollar and euro recorded daily.
The head of Russia's Central Bank, Elvira Nabiullina, blamed the situation on market speculators and noted that the devaluation of national currency should put an end to their activities.
"We must learn to live in a new reality, to focus more on our own resources to finance projects and give import substitution a chance," Nabiullina said.