Contract soldiers outnumber conscripts in Russian military – Defense Minister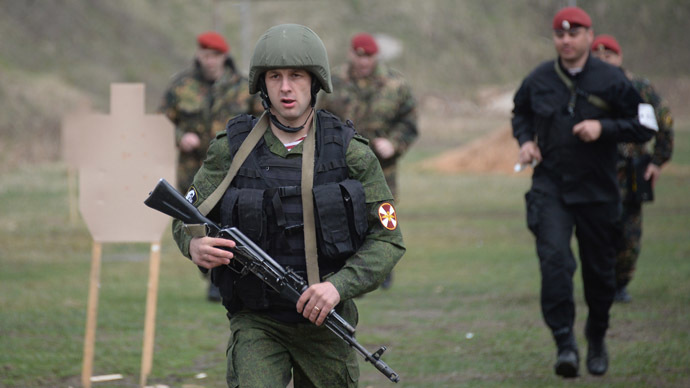 In September, the Russian military had more contract servicemen than conscripts, Sergey Shoigu has said, adding it was proof of the growing prestige of a military career and its popularity among young Russians.
The minister noted that the officers who conducted the draft were obliged to take special measures to decrease the numbers of those who wanted to join the ranks. "Already in September, we started to hold back applicants, because there were so many of them. And this cannot but make us happy," the Defense Minister said in an interview with the ITAR-TASS news agency.
Shoigu added that sometimes people even tried to bribe military officers in order to join the ranks and the incidents ended in criminal cases. The minister said that such things had never happened before.
Such developments could be explained by more generous wages.
The head of the National Center for Defense, General Mikhail Mizintsev, told the Interfax news agency that for the first time in history the number of contract soldiers in Russian military forces had surpassed the number of conscript soldiers.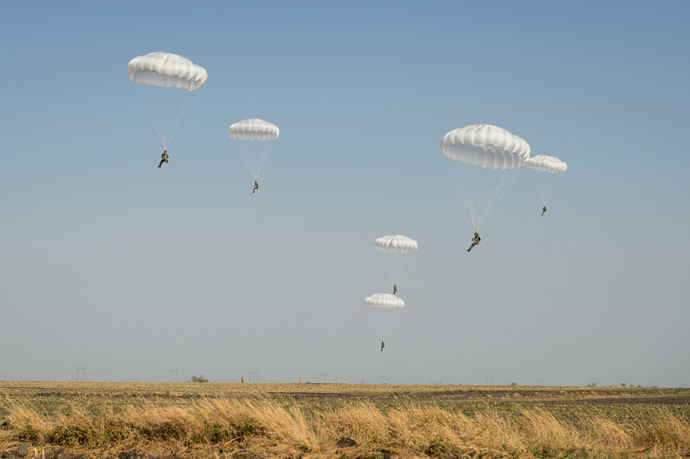 The general said that the defense ministry hired over 70,000 people as contract servicemen in 2014, fulfilling the draft plan by 94 percent in September. Over 16,000 contract servicemen joined units that make up Russian peacekeeping forces, the airborne troops, the marines and special forces units.
"Two army brigades, 12 special forces units and five battalions of airborne troops and marines were manned entirely with contract servicemen," Mizintsev told reporters.
In June this year, Russia introduced a federal law allowing male citizens who reach the age of conscription to choose between one year of conscription and two years as a contract serviceman. The law is part of a larger military reform, with the objective of decreasing the numbers of military in the country, and at the same time boosting their professionalism, as well as improving the quality of weapons and equipment.
You can share this story on social media: