Kremlin orders major research on youth web preferences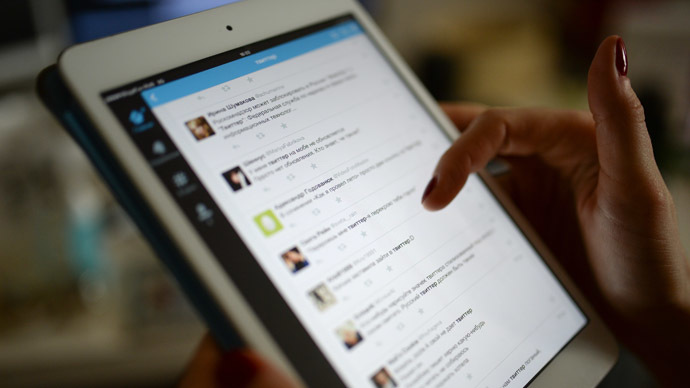 Russia's Presidential Administration wants to study the effectiveness of election campaigns online in general, and social networks in particular, seeking to understand the preferences of the younger generation in the rapidly-changing political reality.
The companies that will be conducting the research were chosen in a tender and two winners are groups in the St. Petersburg State University, reports the Nezavisimaya Gazeta daily. They will work with latest examples of public unions' participation in polls, analyze the current government restrictions in the web sphere and prepare some suggestions on how to alter the Russian laws governing the internet.
According to the newspaper, the initial idea of the study appeared after the August mayoral poll in Moscow, which became the political debut of the popular anti-corruption blogger Aleksey Navalny. The activist received over 35 percent of the votes, coming second after incumbent Mayor Sergey Sobyanin, representing (albeit not officially) the parliamentary majority United Russia party.
This relative success was an unpleasant surprise for the authorities and now the presidential administration is seeking to brace the same modern political strategies, Nezavisimaya Gazeta claims.
The researchers have suggested that the younger, more active generation trusts internet sources more than conventional mass media or official releases. At the same time, even the biggest scandals popularized on the web very rarely lead to outbursts of political activity in real life – indignation expressed on the internet remains on the internet. Now the working groups will have to prove these statements with research data, reads the official release of the St. Petersburg State University press service.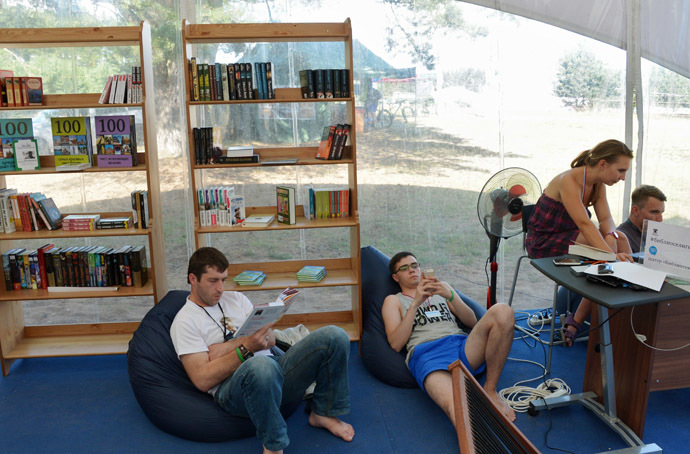 Urvan Parfentyev of the Russian Internet Technologies Center think tank has claimed that the Russian authorities are already convinced that the younger generation is using Internet as the main channel for receiving and exchanging information. Now the Kremlin wants to understand and master internet campaigns in order to successfully counter opposition attacks in the forthcoming elections.
At the same time, Parfentyev doubted that pro-Kremlin activists would succeed by simply copying opposition methods and schemes.
"You can brag for a very long time that things are good in our country and blunders happen in the USA, if a young person sees that his or her basic civil rights are violated, they would never perceive the propaganda," the expert noted.
Over the past year Russia has introduced several acts regulating the Internet sphere and especially the social networks and blogs. Now bloggers and other web personalities with 3,000 or more unique daily readers have to observe the same rules as conventional mass media.
Other changes include the right of the government watchdog Roskomnadzor to block sites or posts with banned content, such as calls for extremism or slander in an out-of-court mode, but with a demand to settle the problem in court if authors insist that their actions are lawful.