Transdniester elects new president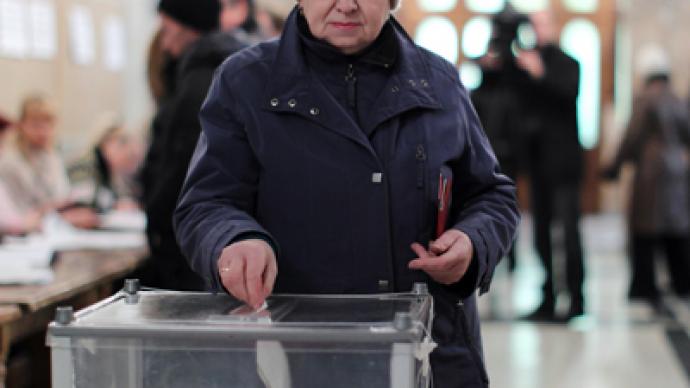 Former parliament speaker Yevgeny Shevchuk has been elected president of Moldova's breakaway Transdniester region.
Over 73 per cent of voters cast their ballots for Shevchuk, 43, in a second round run-off poll on December 25.
On Monday, the Central Election Commission of the self-proclaimed republic announced the final results of the elections. Shevchuk's rival, incumbent parliament speaker Anatoly Kaminsky, got the support of 19.6 per cent of voters, while over 4 per cent of the electorate voted against both candidates.
The newly-elected president told journalists that he would take office before the end of the year.
Shevchuk named strengthening ties with Moscow among the republic's top foreign policy priorities.
"Russia is a giant country, a peacekeeper-country that protects our citizens and provides aid to Transdniester. A key priority in my foreign policy will be building stronger ties with Russia, with which we plan to reach a higher level of cooperation," he told Itar-Tass.