MPs propose lifelong ban for carrying weapons under influence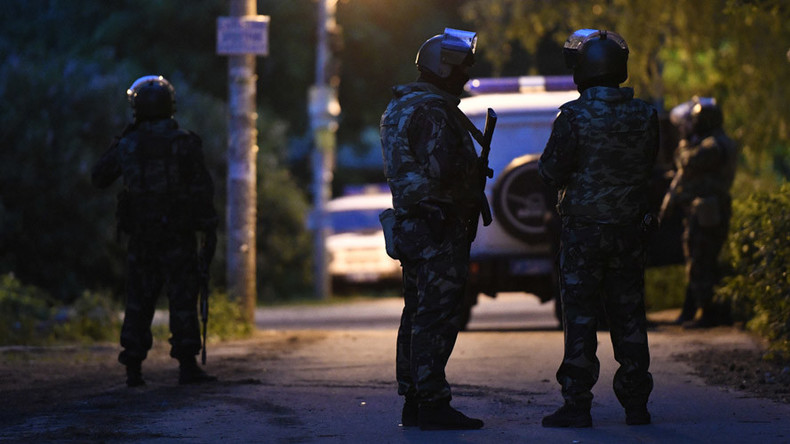 The head of the State Duma Security Committee has urged a change in Russian gun laws and the introduction of a lifelong ban for carrying a gun under the influence, in order to prevent incidents similar to the recent fatal shooting in the Moscow Region.
Read more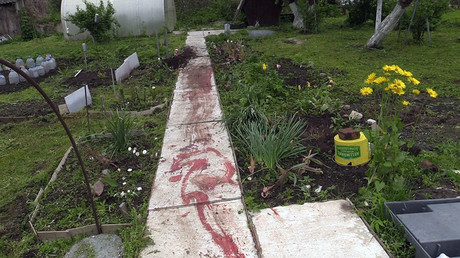 "We intend to discuss the issue of toughening the sanctions for carrying weapons under influence of alcohol, drugs or psychotropic substances, up to banning violators from legal gun ownership for life," Vasily Piskaryov was quoted as saying by Interfax.
The committee's press service reported that the current punishment for carrying firearms under influence of alcohol or drugs is a ban on firearms possession and carrying for a period of between one and two years.
Piskaryov also said that he and other MPs in the security committee were contemplating a recall of firearms licenses for those who commit various civil offences while under the influence, even when such violations are not connected with firearms or other weapons. Other possible measures could include tougher control on the conditions of firearms storage by owners.
The comment came soon after a mass shooting that took place in the village of Kratovo, in the southeastern suburbs of Moscow. The shooter, identified as 49-year old former emergencies worker Igor Zenkov, killed four people and injured two more after a row with neighbors. Zenkov then started a gunfight with police and was shot dead.
Read more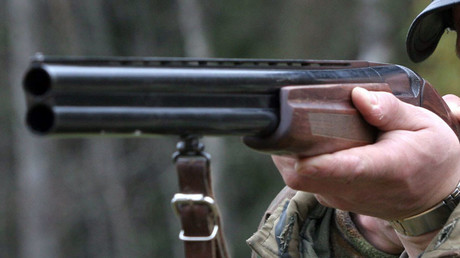 Last week a 45-year-old man killed nine people with a shotgun in the Tver Region of central Russia. Police reported that the shooting took place after a party and that the shooter was drunk and had a conflict with his victims. The killer has been detained while the incident is investigated.
Russian law allows citizens to possess firearms and use them for hunting, sports or self-defense. Gun licenses are to be renewed every five years, and applicants face strict background checks and are required to take gun safety courses.
The law also prohibits guns from being carried at educational institutions, establishments which operate at night and serve alcohol, and mass public gatherings such as street demonstrations or protests. The legislation also forbids carrying a weapon while under the influence of alcohol, drugs or psychotropic substances.