Pirated content users could face fines under new bill – Russian ministry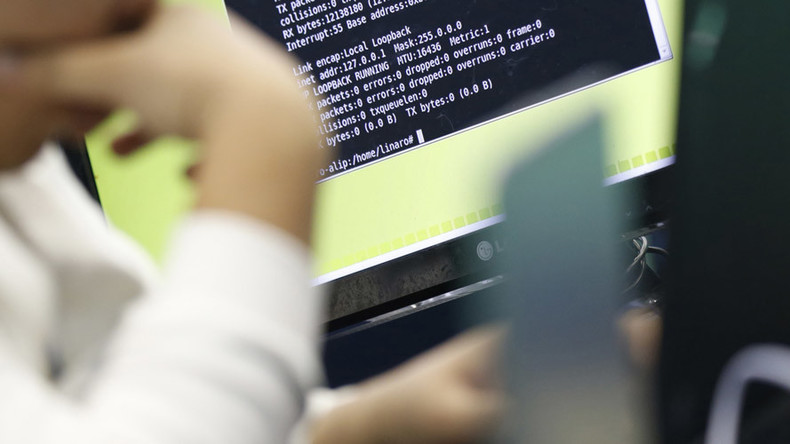 The Russian culture minister has said plans are being devised for a new bill targeting copyright piracy which could introduce fines for end users who download illegal content.
Culture Minister Vladimir Medinsky told the Rambler News Service web portal that a preliminary draft of the bill was discussed by ministry experts and MPs' deputies last week at a working meeting chaired by State Duma deputy speaker Pyotr Tolstoy.
Medinsky added that the document was modeled on German legislation and allowed for fines to be imposed on people whose internet addresses were used to download pirated content.
"If the stricter anti-piracy legislation adopted in all civilized nations is not passed and applied in our country, we would have to say goodbye to authors and creators as a self-sustainable institution," Medinsky noted.
Read more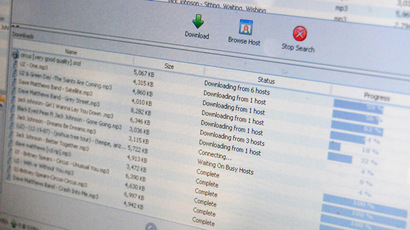 The current Russian anti-piracy bill, introduced in 2013, protects only video content – movies and TV programs – and does not introduce responsibility for the users of the pirated content. It does, however, allow for the blocking of whole websites that distribute pirated content, provided the copyright holder writes a formal complaint to an official body set up for the purpose, and after a court has heard the case.
In 2016, the Communications Ministry proposed a new bill introducing responsibility for downloaders and users of pirated videos, but this was scrapped by parliamentary experts due to lack of technical detail.
Germany introduced fines for end users of pirated copyrighted content in 2013. For first time offenders the fine is set at €155 (US$160), while the maximum fine is set at €1,000.