Prison break: Duma mulls holiday leave for inmates with children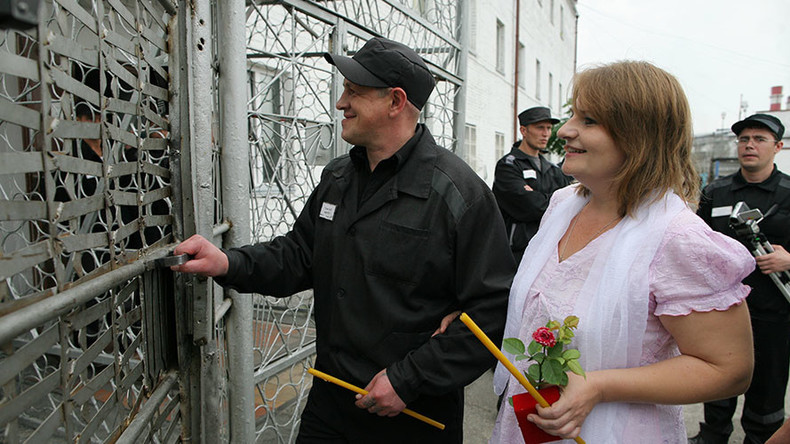 Russian lawmakers are considering a bill that would allow inmates with young children to go home during school vacations, among other measures softening their punishment.
The bill, prepared and drafted by the government, includes a set of amendments to the criminal and procedure codes introducing various benefits for female inmates who are serving time and who have children under the age of 14. Male inmates would have the right to the benefits only if they raise their children alone. The amendments do not apply to those convicted of terrorism and crimes against minors.
The draft proposes that those who meet the requirements be allowed four periods of home leave per year, on condition that each home stay does not exceed 15 days (plus the time of travel between the penal colony and home). Inmates would also be granted short-time leave outside the colony for a walk with their children during the holidays.
Inmates who demonstrate good behavior would be allowed to spend the last six months of their terms together with their children - outside the prison but under the supervision of its administration.
Read more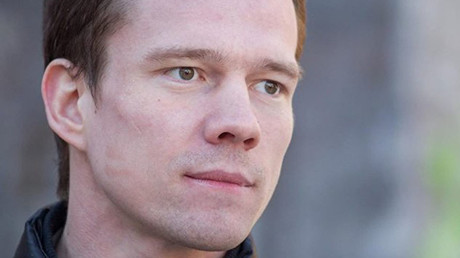 In addition, the new amendments oblige Russian courts to consider the opportunity of a delayed sentence for convicts with small children, even when defense attorneys do not enter a plea for this.
In every case the decision on granting benefits should be taken by the director of the penal colony where the inmate is serving the sentence.
The draft has already been approved by the Lower House Committee for Issues of Family, Women and Children.
Russian Ombudsman for Human Rights Tatyana Moskalkova has said in comments with Izvestia daily that she supports the initiative.
"It would also be beneficial for the correctional system because when an inmate gets an opportunity to reunite with her or his family it seriously reduces the aggression level and prevents the conflicts caused by long-term isolation from close ones. Besides, such measures would become a stimulus for inmates to observe penal colony rules," she said.
The head of the For Civil Rights NGO, Andrey Babushkin, noted that the new measure could lead to abuse on the part of prison administration, and called for very precise rules on granting the new benefits to be included in the bill.